Video Inspection Kit VI-2200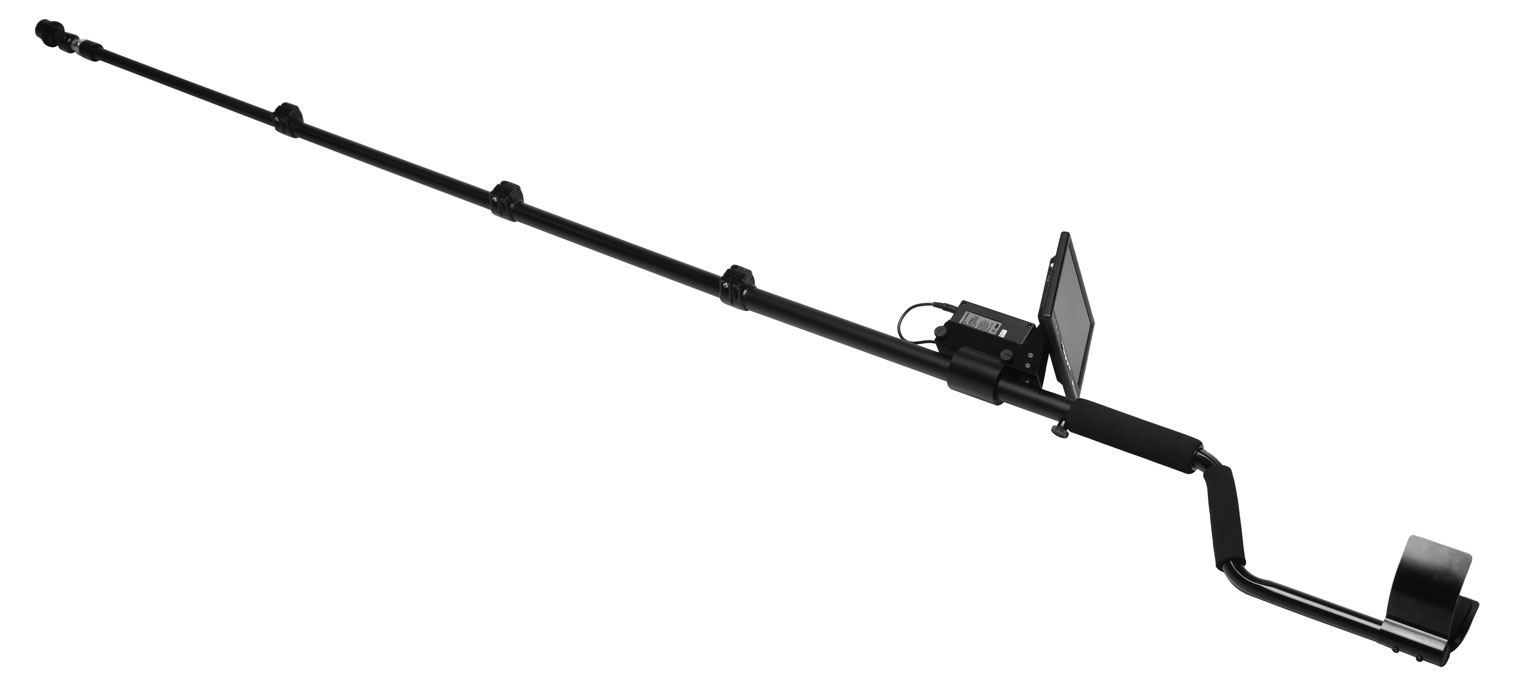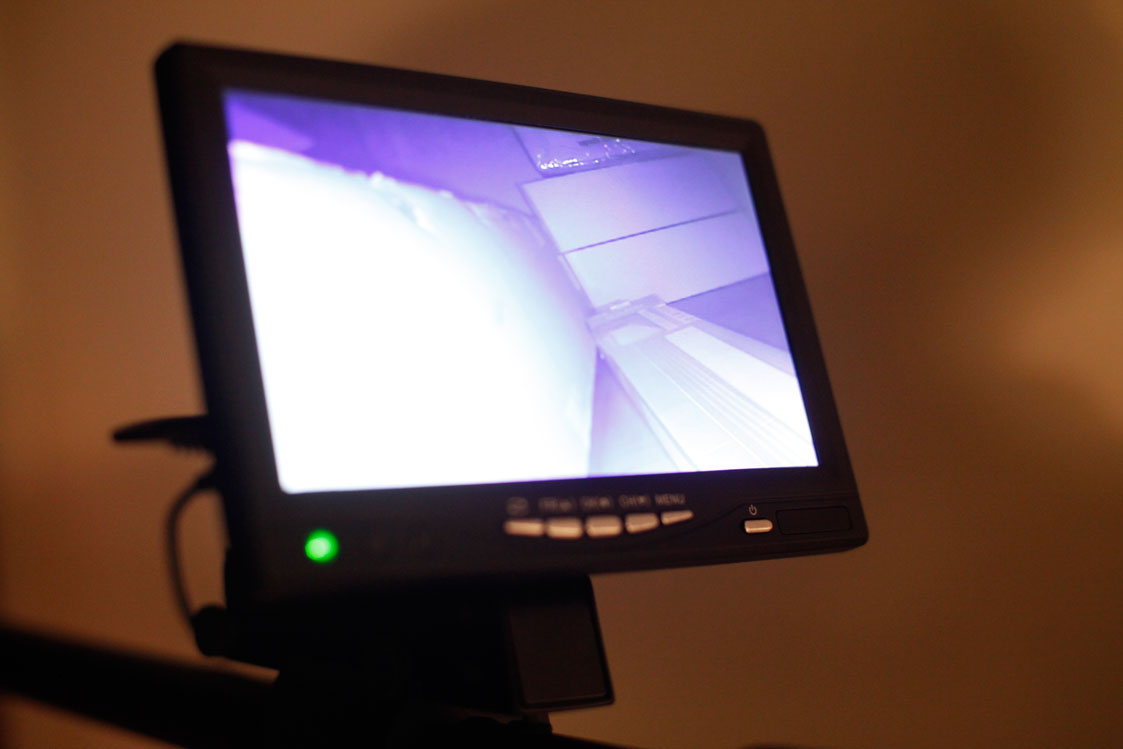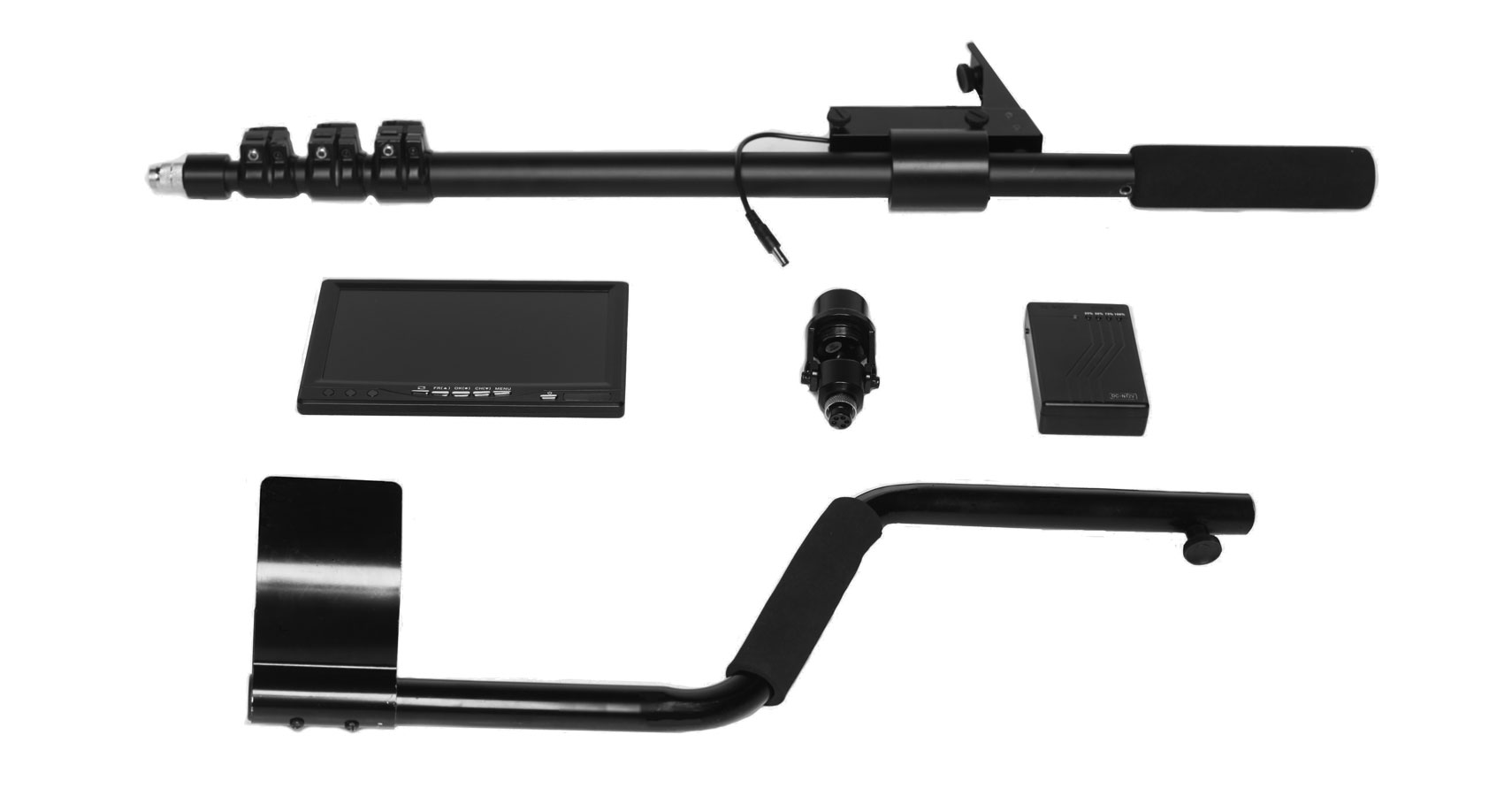 Video-Inspection-Tool-1.jpg
Video-Inspection-Tool-2.jpg
Video-Inspection-Tool-5.jpg
Video-Inspection-Tool-3.jpg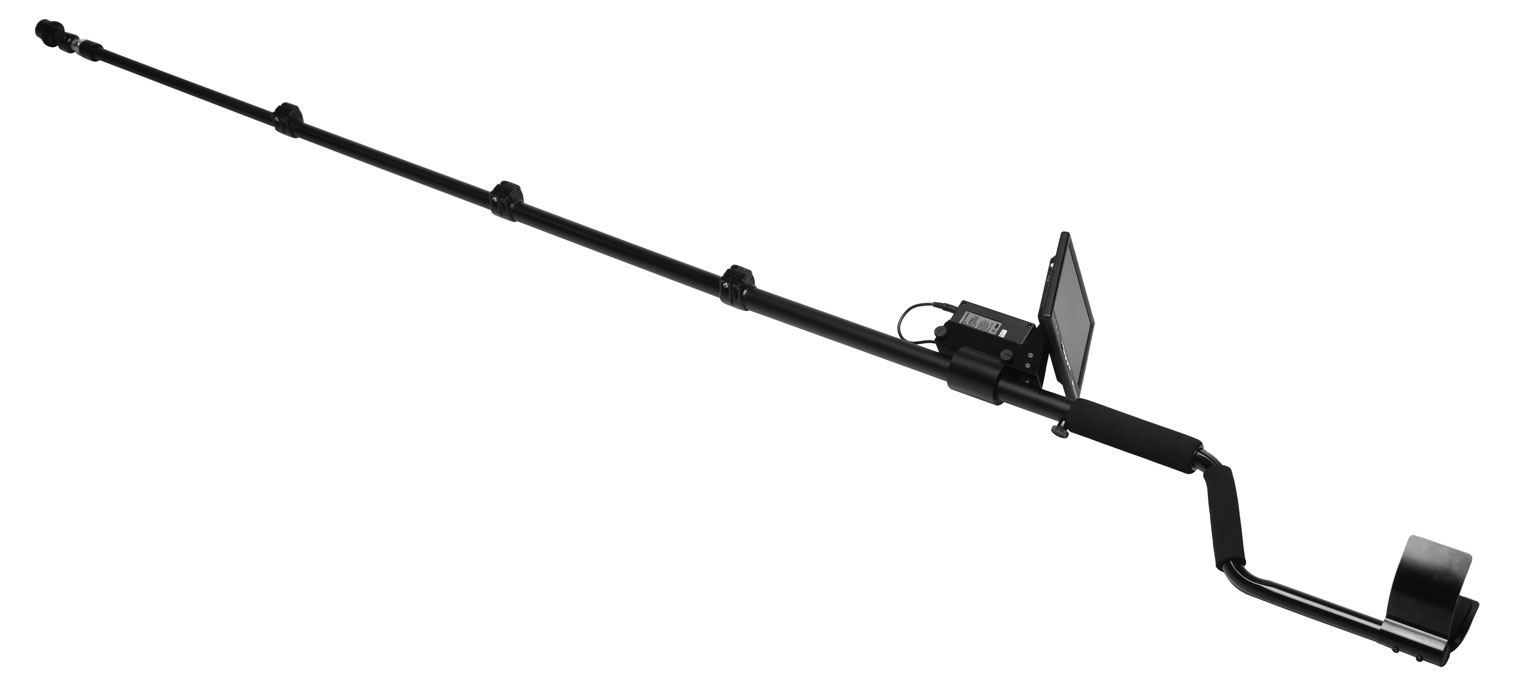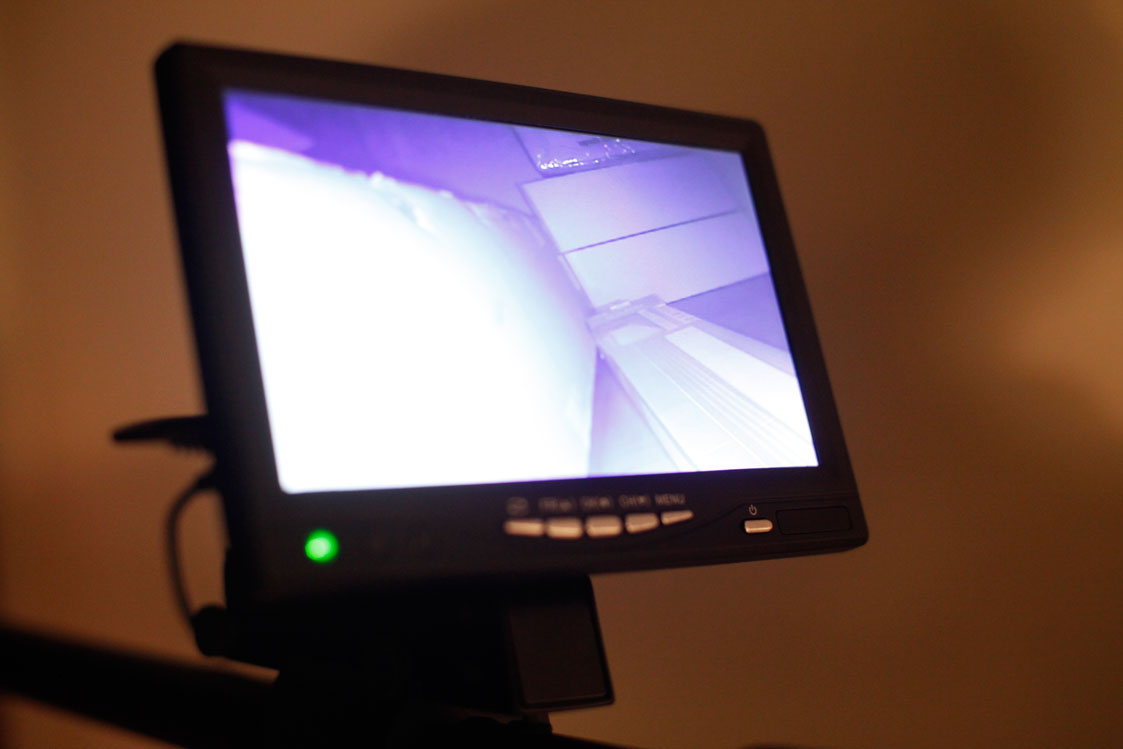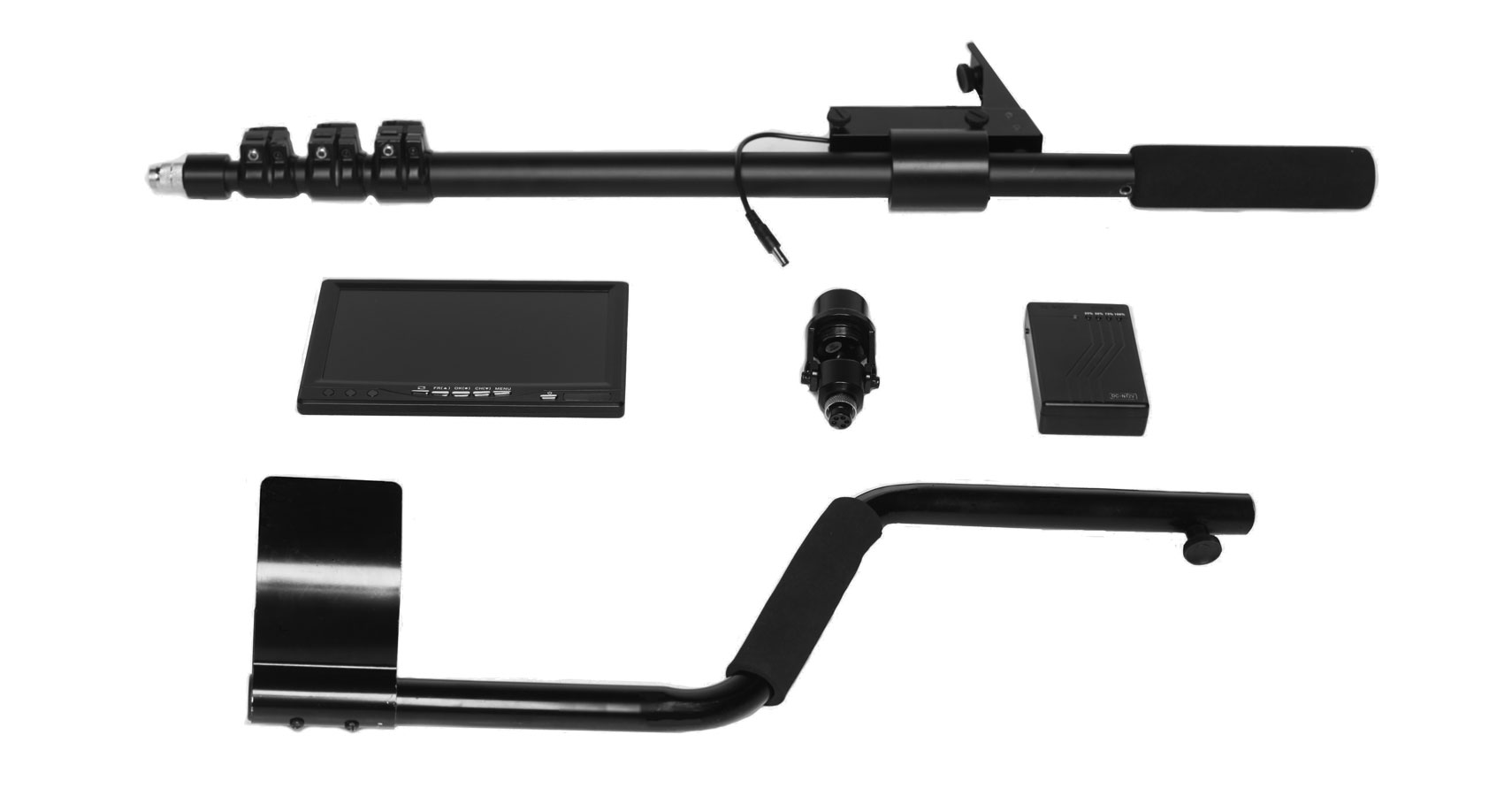 Inspection video system VI-2200 is designed for security services, customs, police, and rescue services. The video system is used for visual inspection of inaccessible places, including in poor lighting conditions.
VI-2200 is equipped with video camera that is capable to work in good lighting conditions, as well as in complete darkness. In poor lighting conditions, the camera automatically switches to IR mode. IR LEDs are used t to increase effectiveness of inspection in dark areas.
The telescopic pole of VI-2200 extends to over 2m.
A radio transmitter can be added to standard system, which makes possible to transmit image from the camera to remote monitor.
The VI-2200 design can be modified by request of a customer in order to function in specific working conditions.
Camera video image can be recorder to SD memory card. Record duration is limited only by memory card size (up to 32 Gb)
KIT INCLUDES:
Telescopic bar (900mm-2200mm) -1 pcs
Detachable handle -1 pcs
Detachable videocamera -1 pcs
LCD Monitor - 1 pcs
Rechargeable battery - 1 pcs
Protective bag
Technical Characteristics:
Contracted length
900mm
Extended length
2200mm
Weight
1.5kg
Protective bag weight (with all accessories)
3kg
Camera:
Sensor
1/4 sharp CCD
Resolution
420lines
Color / IR
Yes
Illumination
IR LEDs
Waterproof
IP-67
Operation Temperature
-20C°+75C°
LCD Display:
Size
7 inch (800x480)
Wireless receiver
5.8GHz 32CH sensitivity -90dBm
USB
2.0
Auto Power Off
Yes
Low voltage warning
Yes
LCD Brightness
5 levels
OSD
with Memory Info, Format, voltage etc.
Multi language support
Yes
DVR:
Storage
SD Card (support up to 32GB)
Loop record
Yes
Date and time Stamp
Yes
Battery:
Type
Li-ion
Capacity
3800mAh
On/off power switch with LED
Yes
Charge indicator
Yes
Run-time
4 hours
---