Cayman 400 (402) non linear junction detector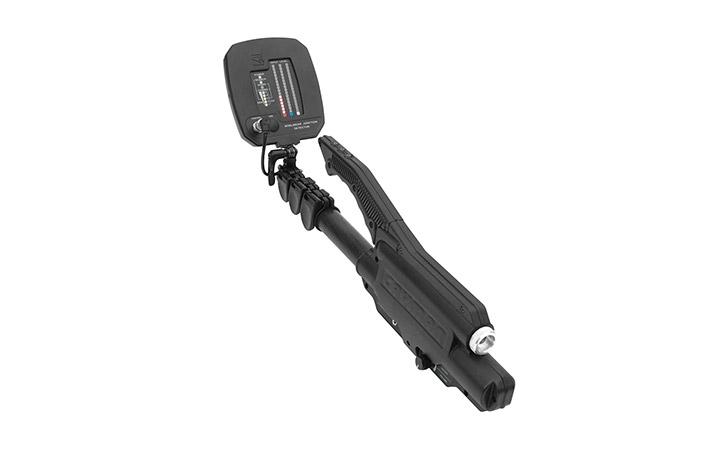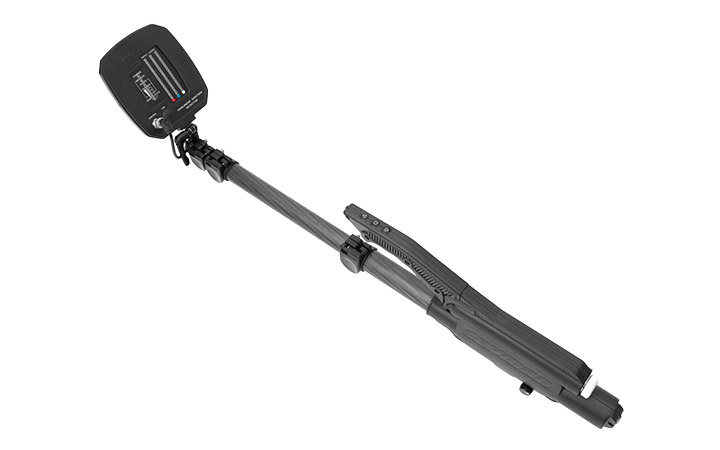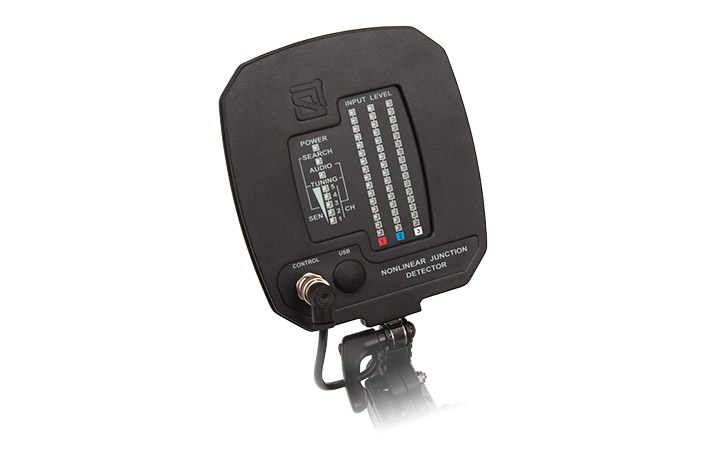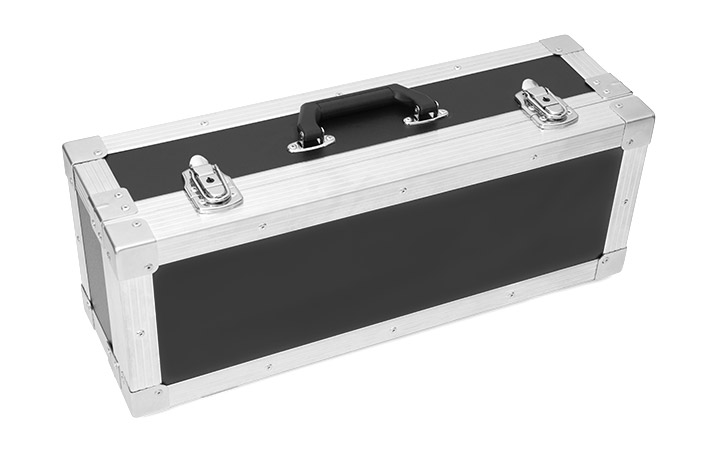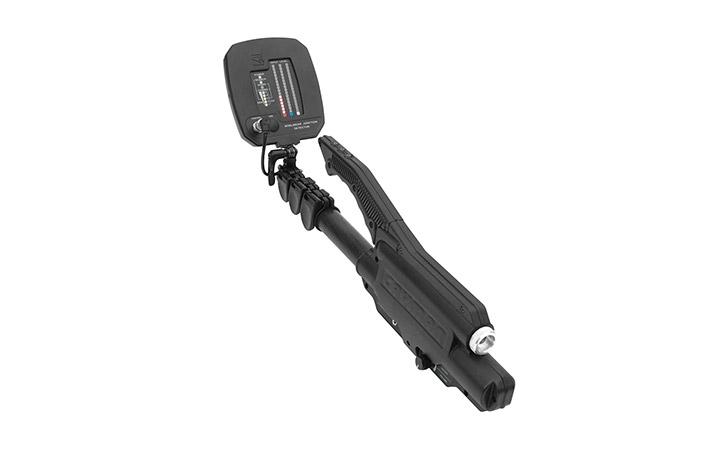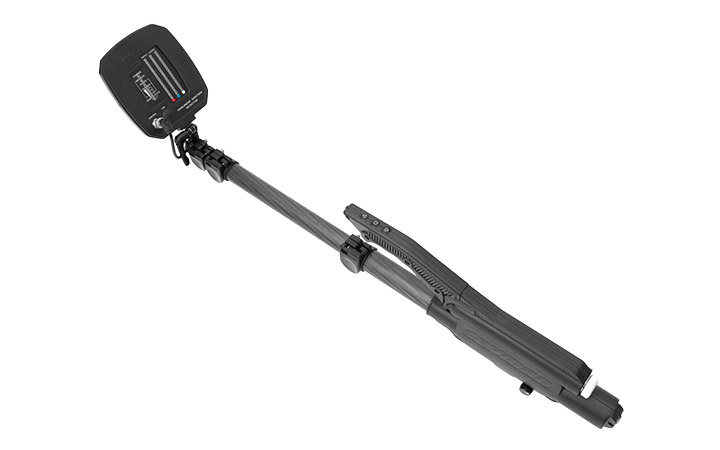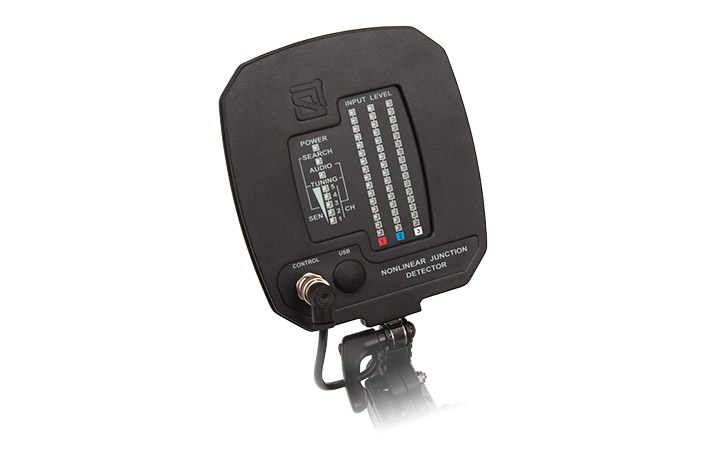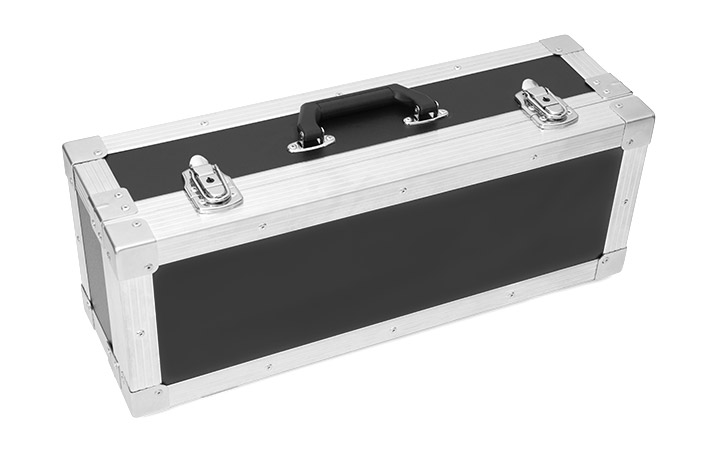 ST-400 CAYMAN is a non-linear junction detector designed for search and detection of hidden electronic devices installed in walls, floors, ceilings, fixtures, furniture, or containers, regardless of whether the electronic target is radiating, hard wired, or even turned off.
Cayman 400 application areas:
Detection of active and passive electronic eavesdropping devices, GPS trackers and audio recorders;
Searching for mobile phones and SIM cards;
Checking of mail and packages for contraband or forbidden objects containing semiconductors;
Cayman 400 distinctive features:
High detection sensitivity at a low output power;
Effective work against interference (reinforced structures, corrosion, etc.).
Low probability of false alarms.
Additional opportunities to identify the response provided by the analysis of signals in the "Audio mode".
Ergonomic design, large telescopic bar and retractable armrest provide maximum comfort for the user.
Standard replaceable battery provides up to 8 hours of continuous operation. ST-400 "Cayman" comes with two batteries that can increase the uptime up to 16 hours.
The detector is supplied in a shock-proof case.
Cayman 400 Delivery set includes:
ST 400 CAYMAN non-linear junction detector - 1 pcs
Rechargeable batteries (type 18650) - 4 pcs
Charging unit (simultaneusly charge 4 batteries) - 1 pcs
A cable for charging unit - 1 pcs
Headphones - 1 pcs
Test targets for 2nd and 3rd harmonics- 2 pcs
Operation manual - 1pcs
Transportation shockproof package 1 pcs
Cayman 400 Technical Characteristics:
Frequency range
2-3 Ghz
The maximum radiated peak power
less than 2W
Antenna
elliptic
Operating modes
"search", "audio", "adaptation"
The range of sensitivity adjustment in manual mode
40 dB (5 steps of 8 dB increment)
Indication:
- visual
three 16 LEDs bars
- audible
built-in speaker, headphones
Power supply
two 3.7V rechargeable Li-Ion batteries (18650)
Run time of a fully charged battery
3 to 4 hours (depending on the operating mode)
Charge time
less than 3 hours
Operating conditions
- temperature
+5 ... +40° C
- humidity
not more than 85% (at 25°C)
weight with battery
1.75 kg
Dimentions when folded
(length, width, height)
510x145x130 mm
Dimentions with extended telescopic bar
(length, width, height)
1500x250x130 mm
Weight of the full set
5.8 kg