NR-CHP non-linear junction detector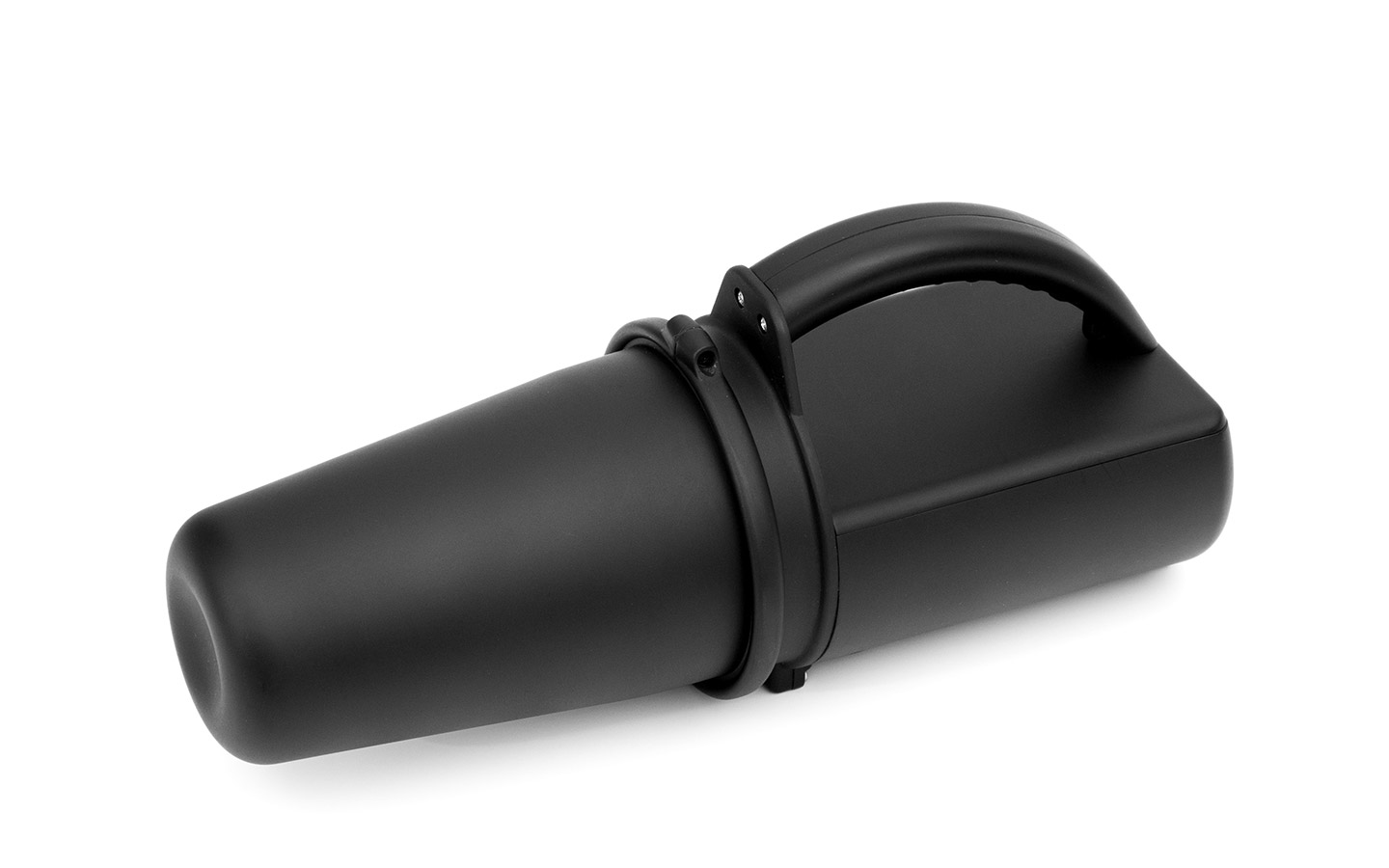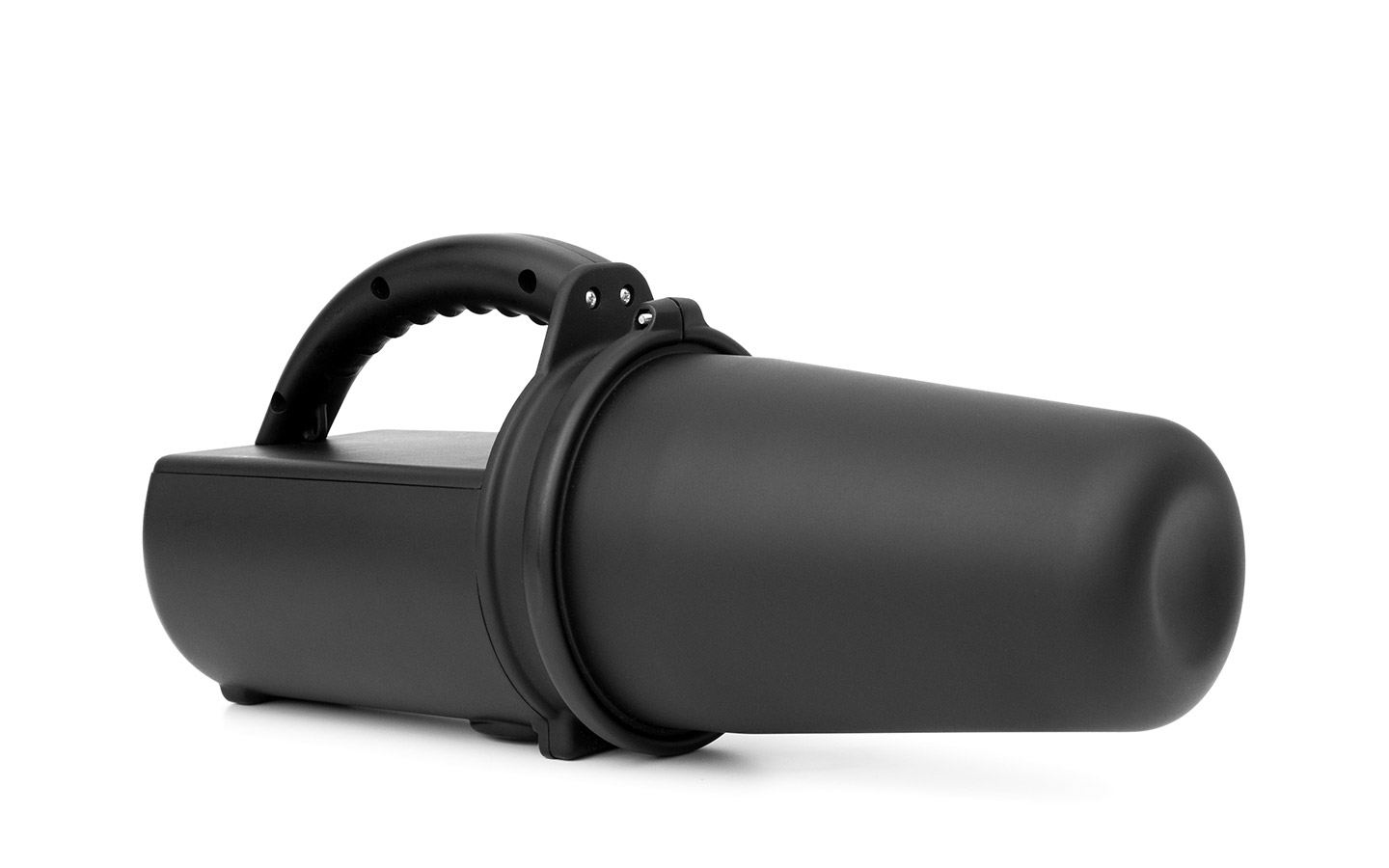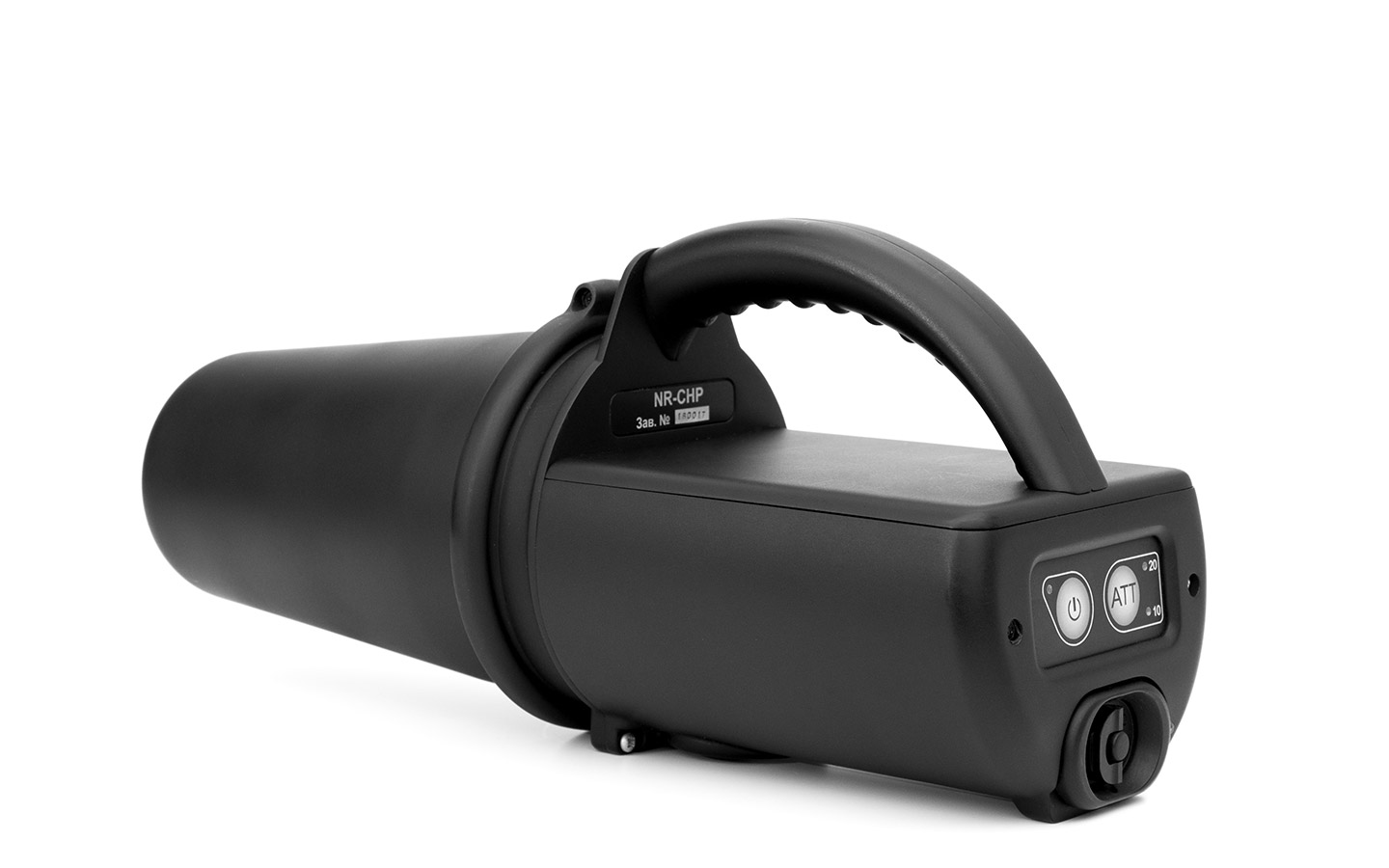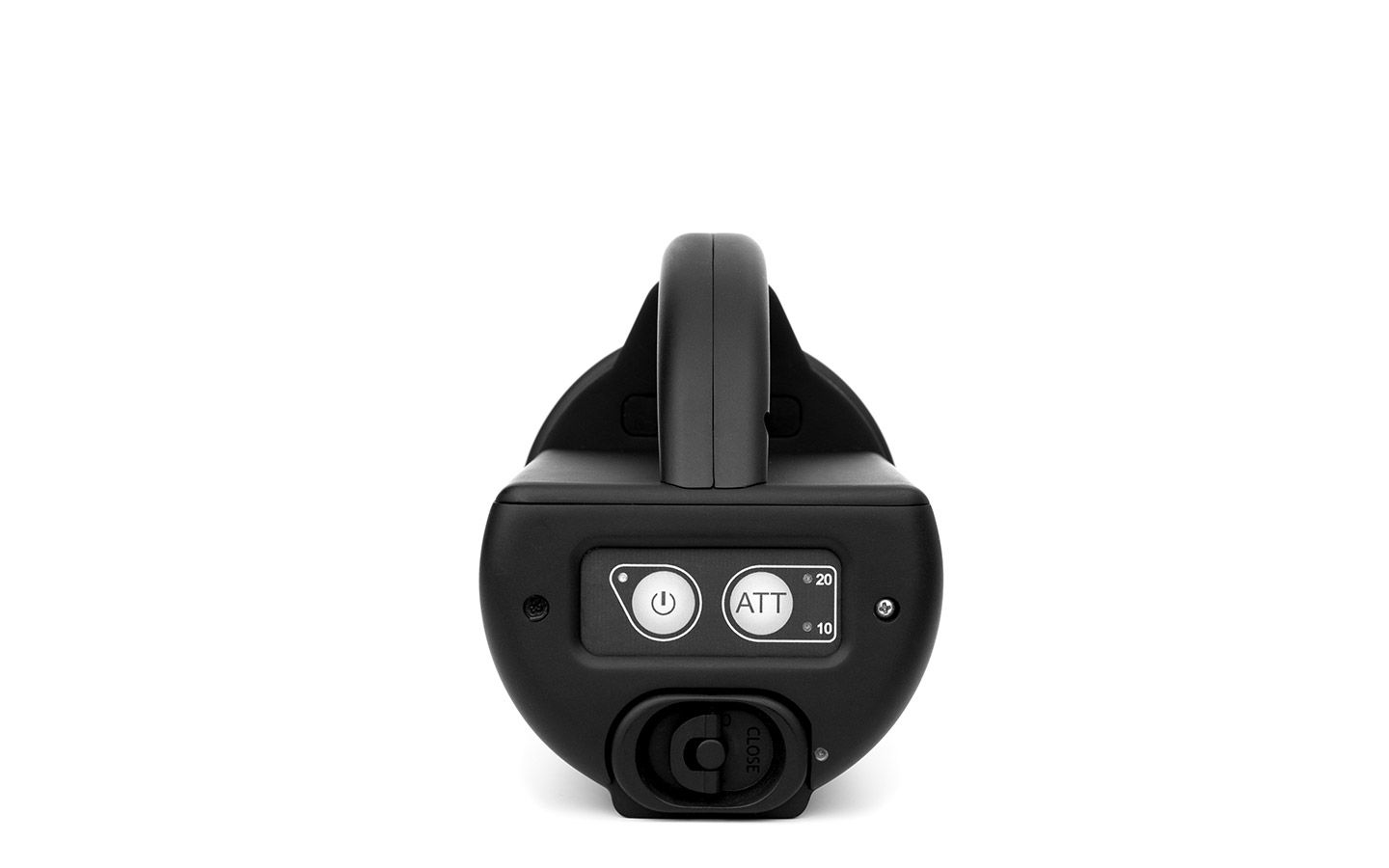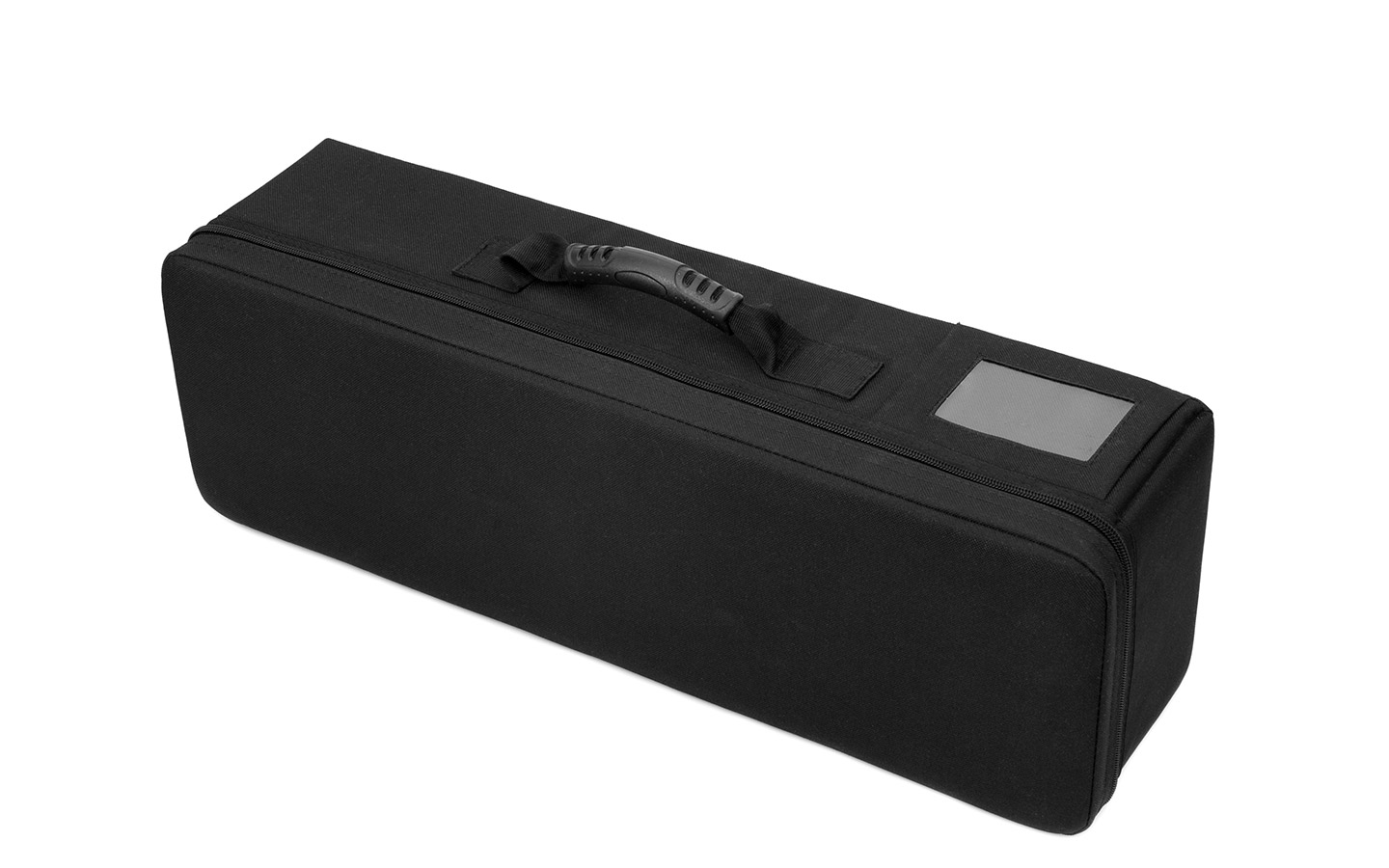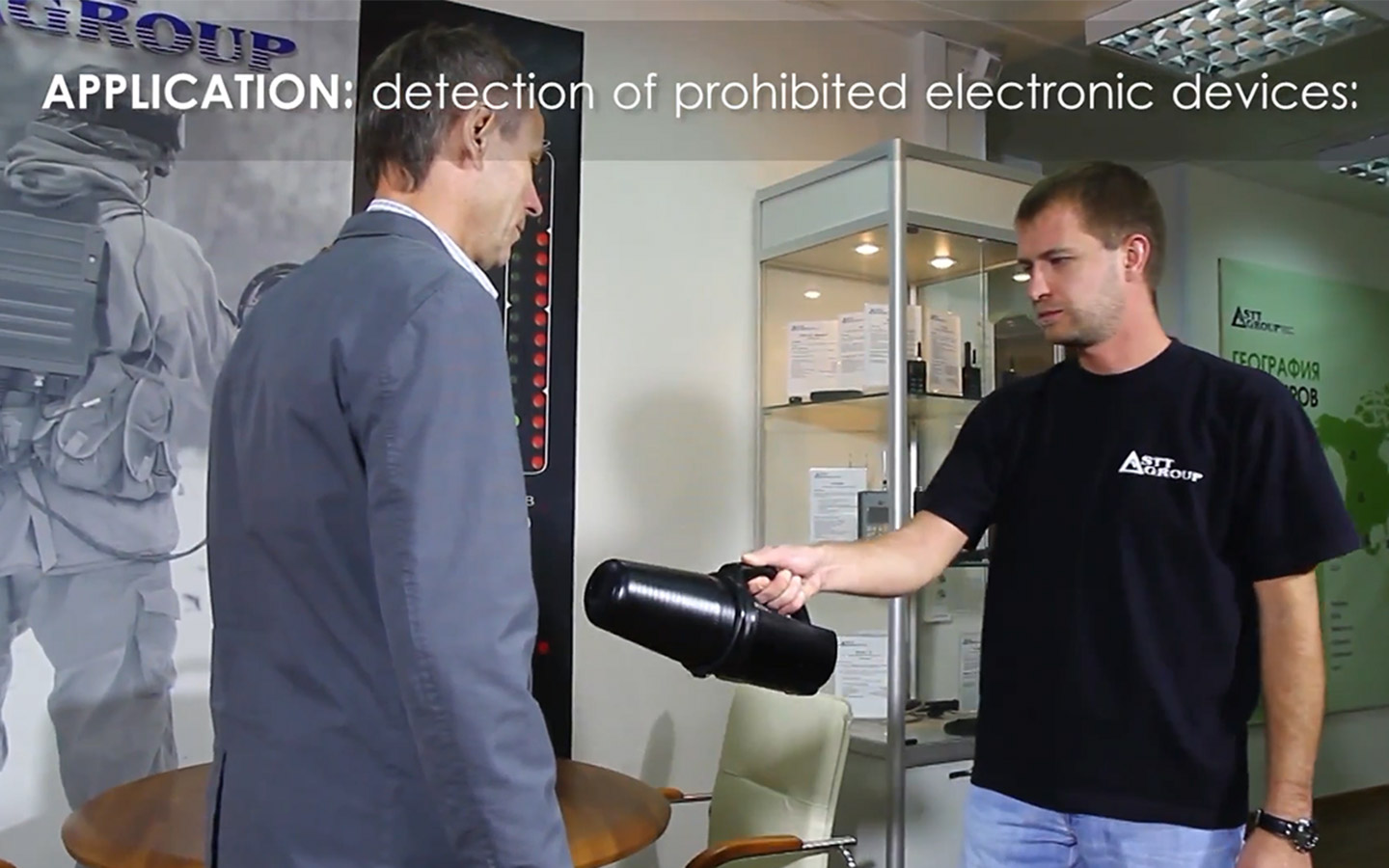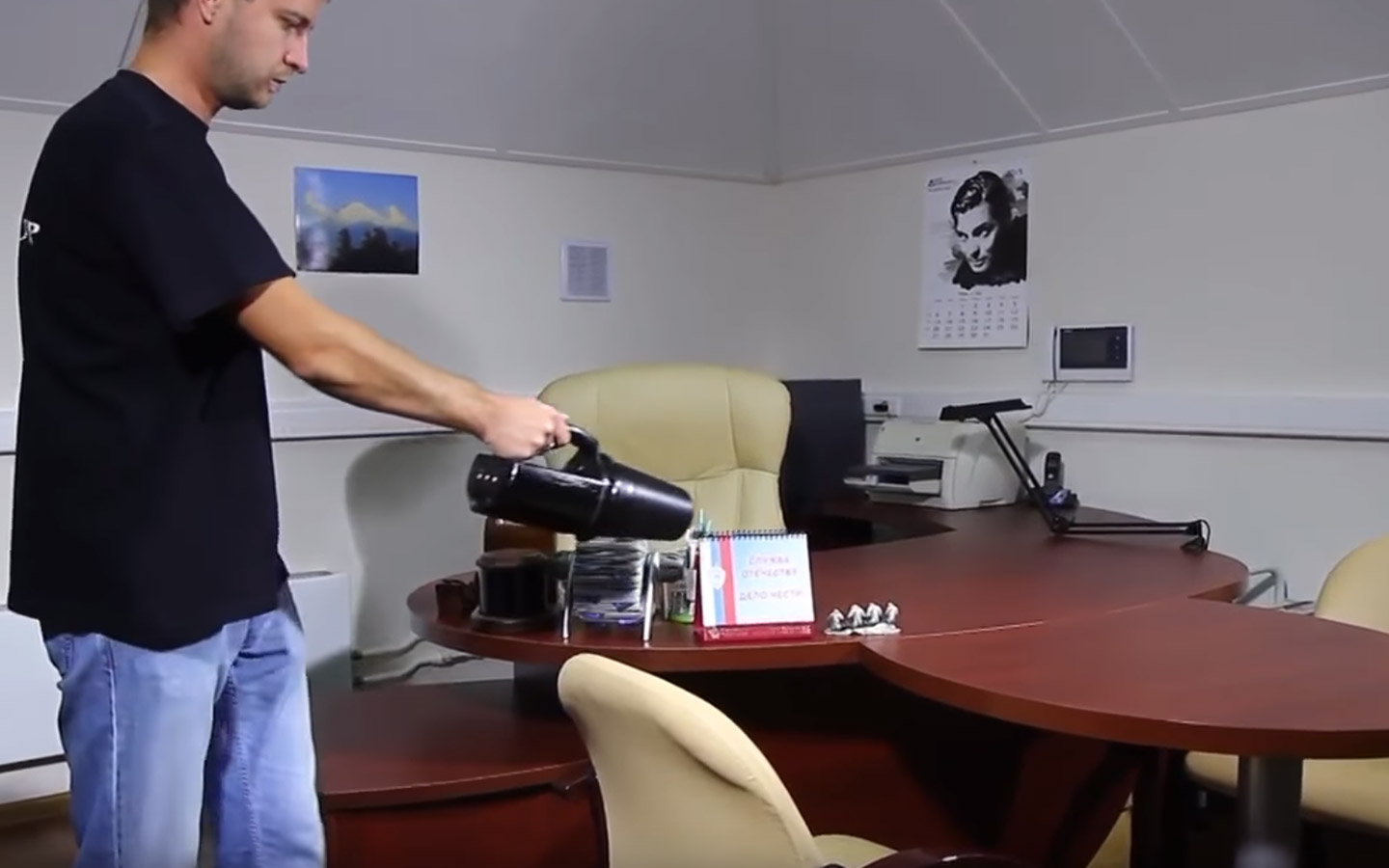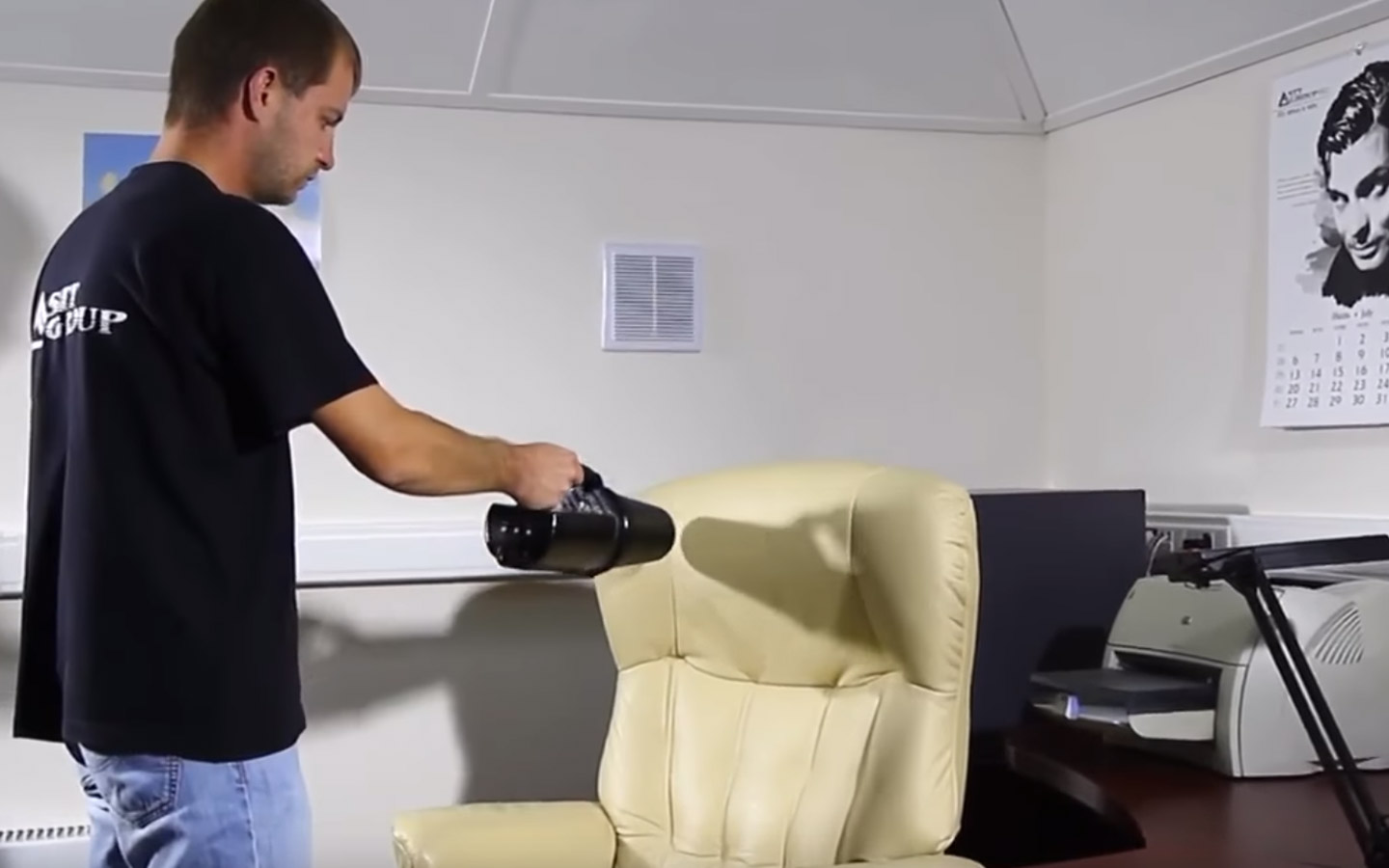 Non-Linear Junction Detectors (NLJDs)
Non-Linear Junction Detectors (NLJDs)
Non-Linear Junction Detectors (NLJDs)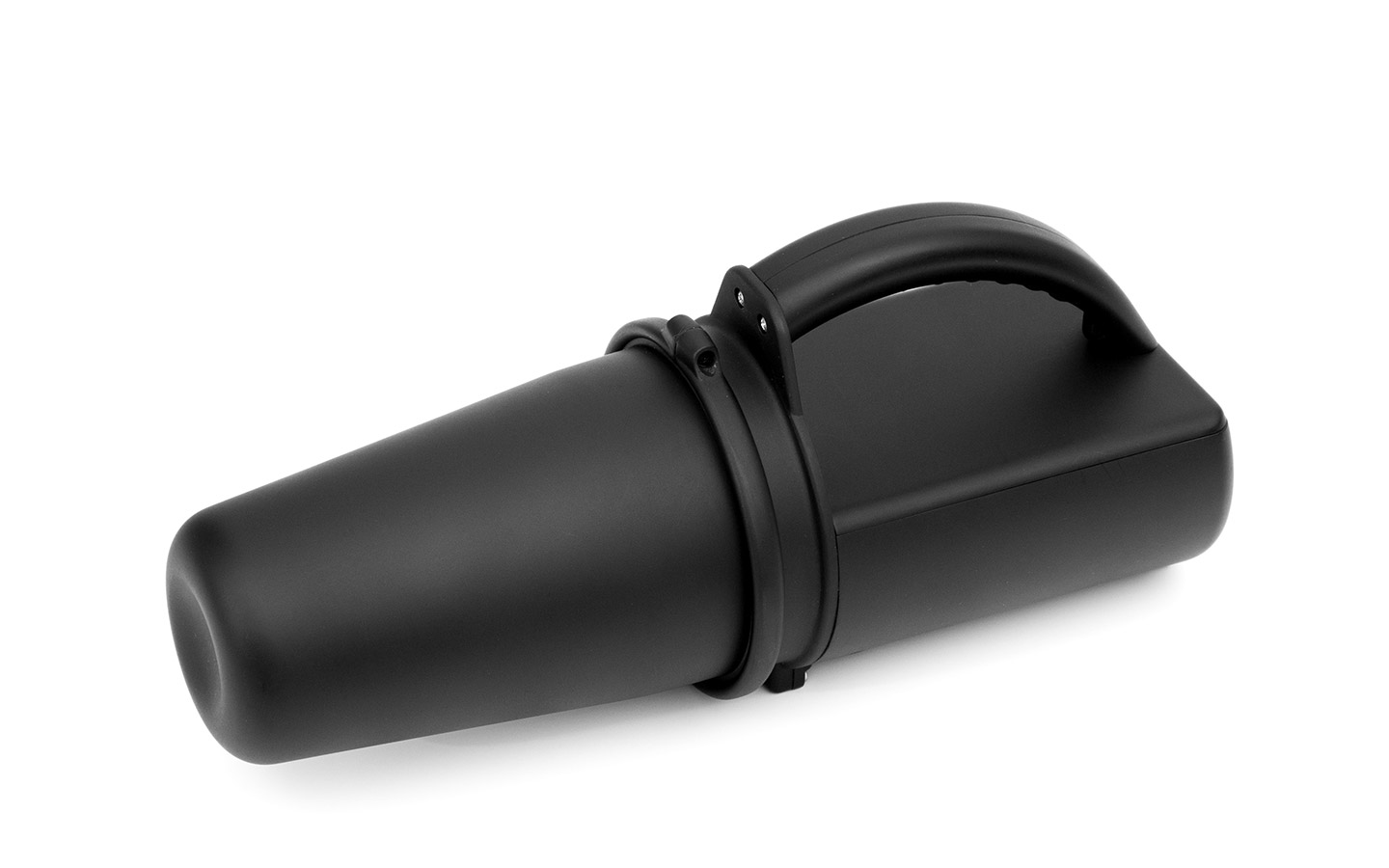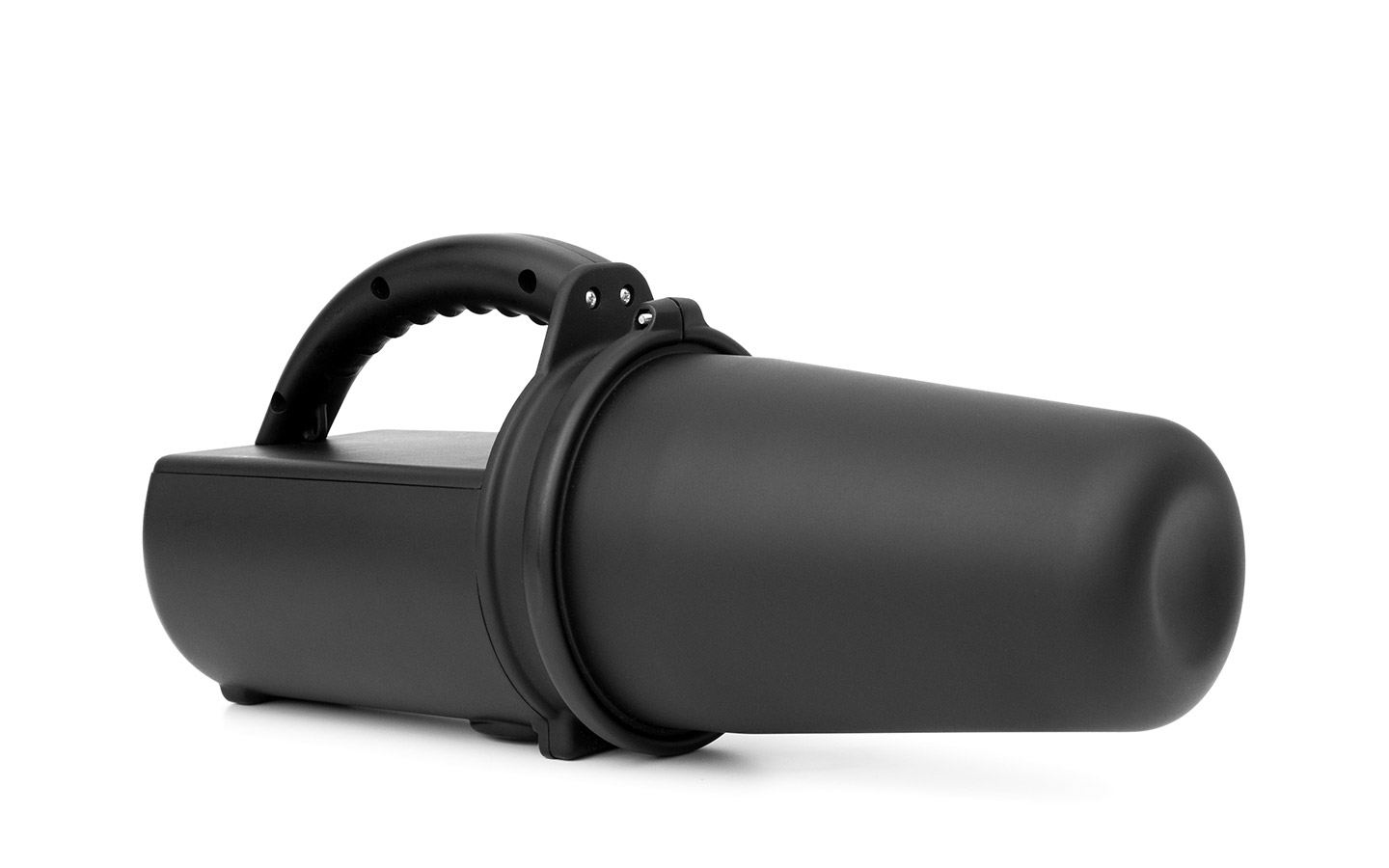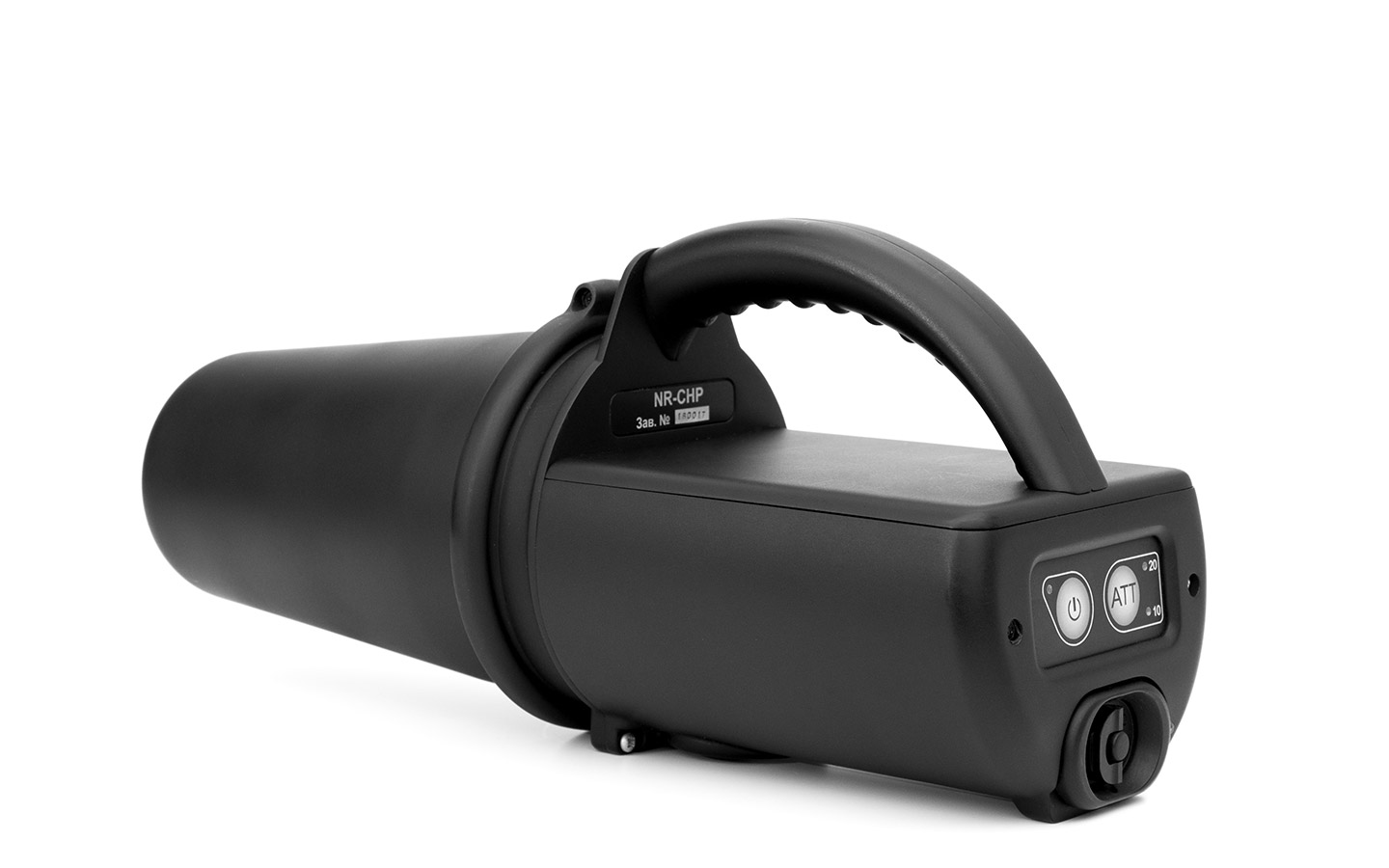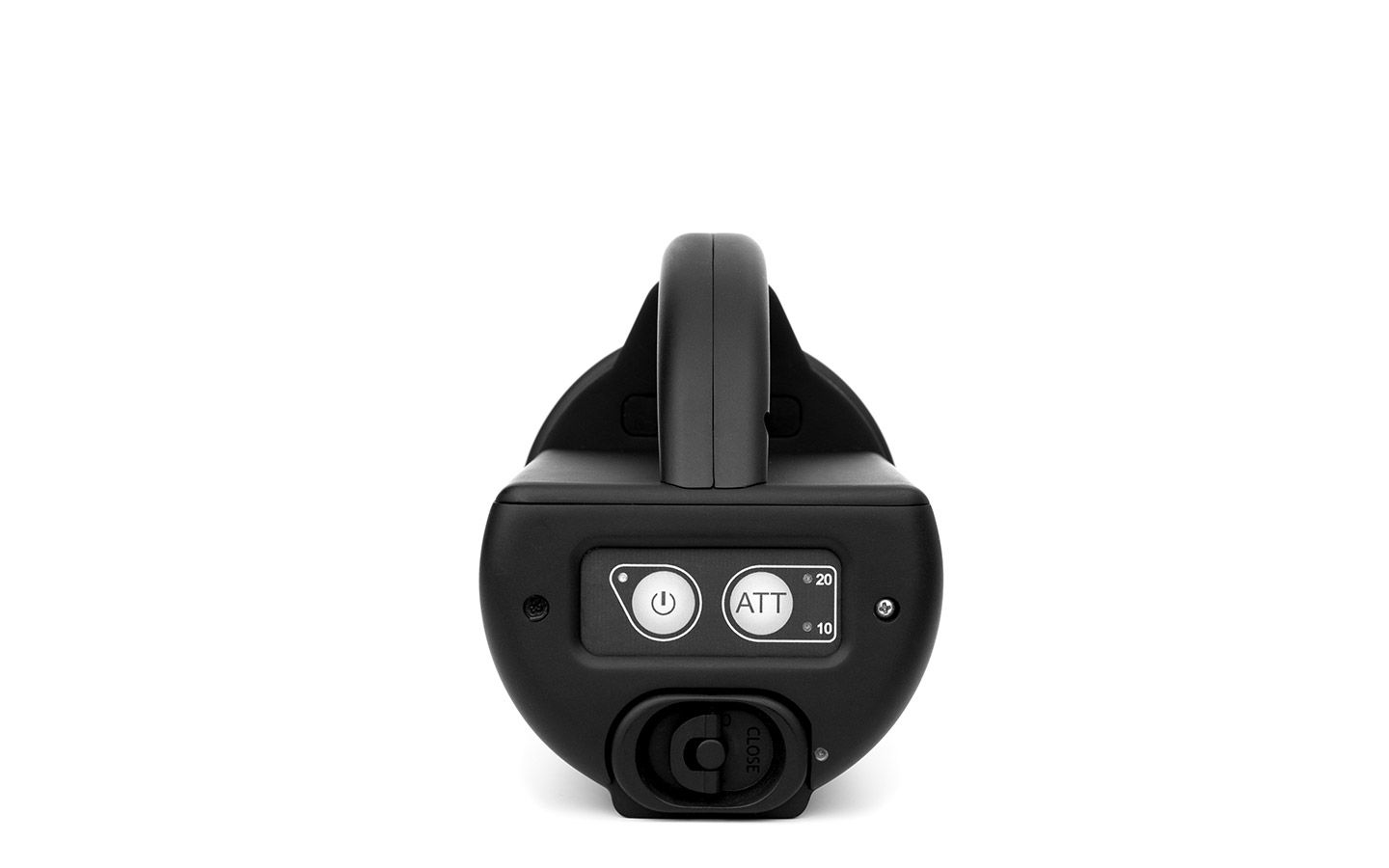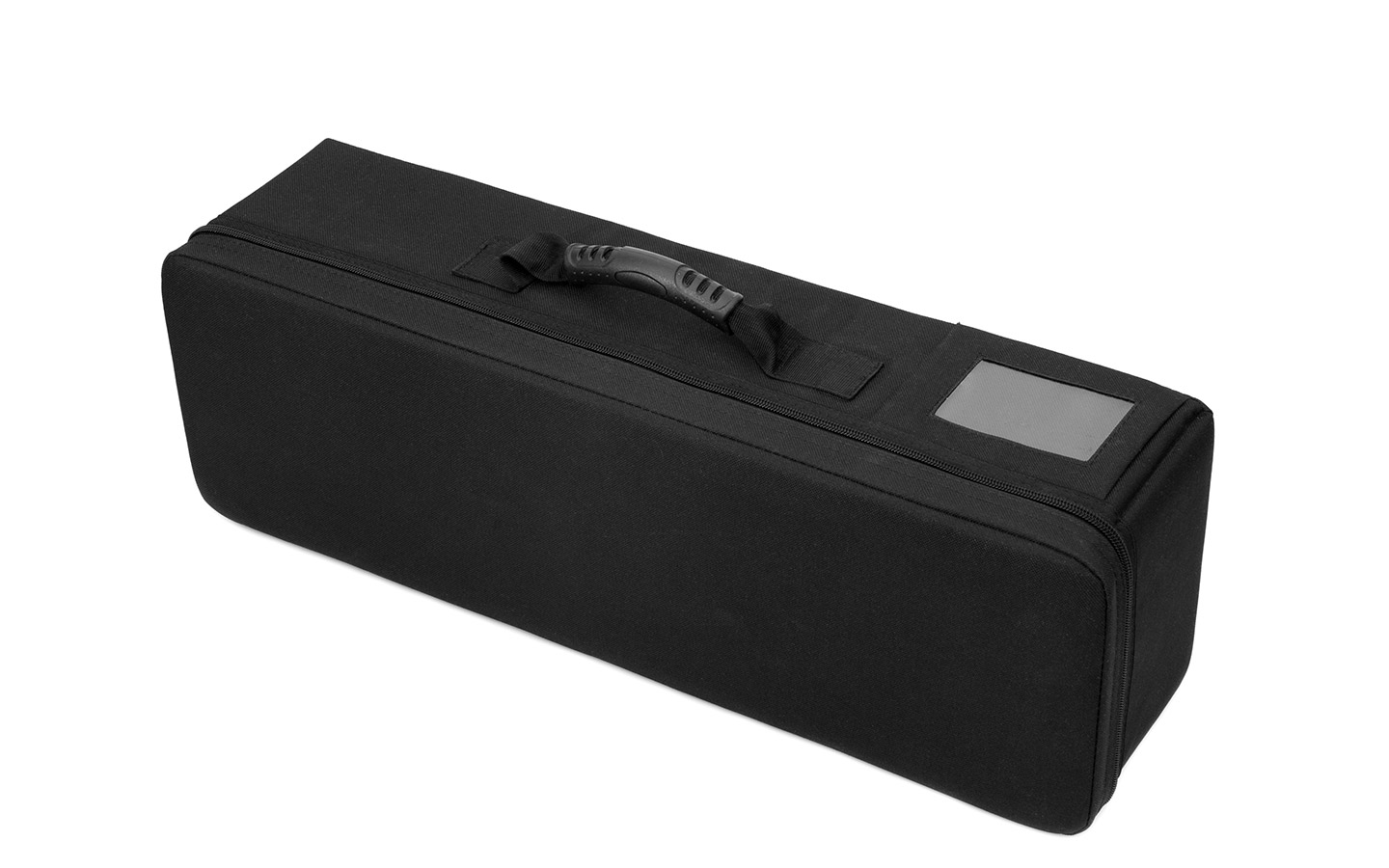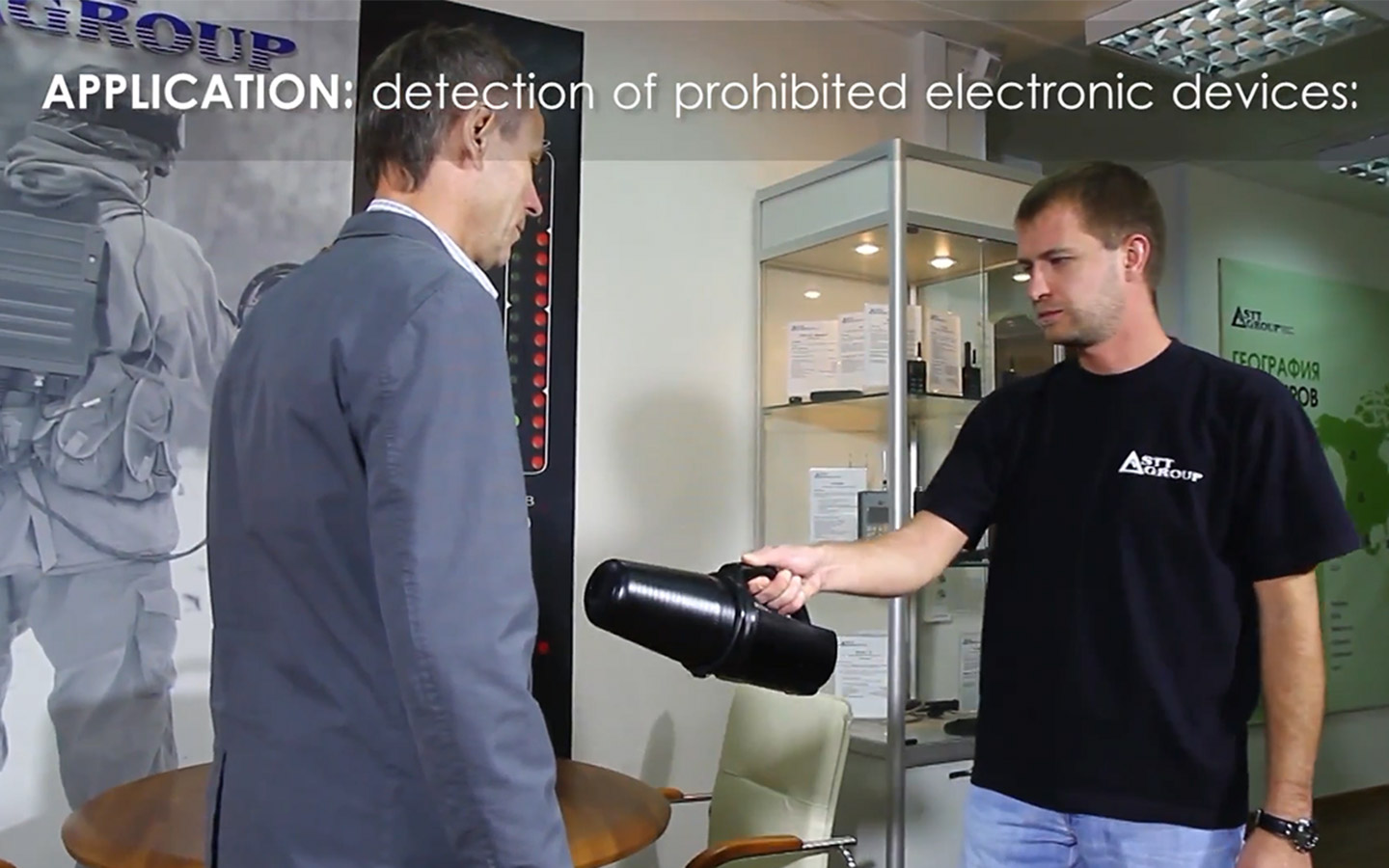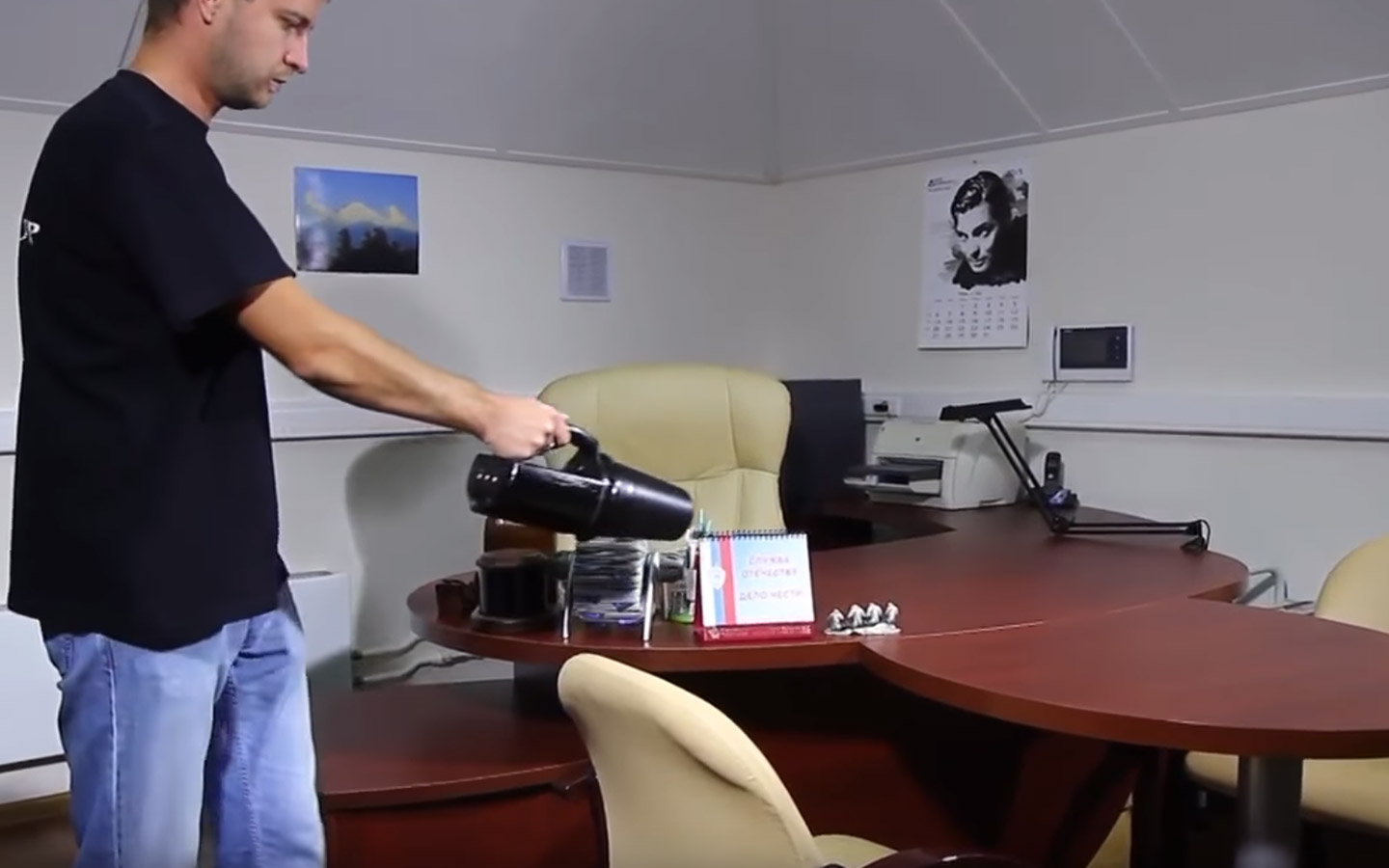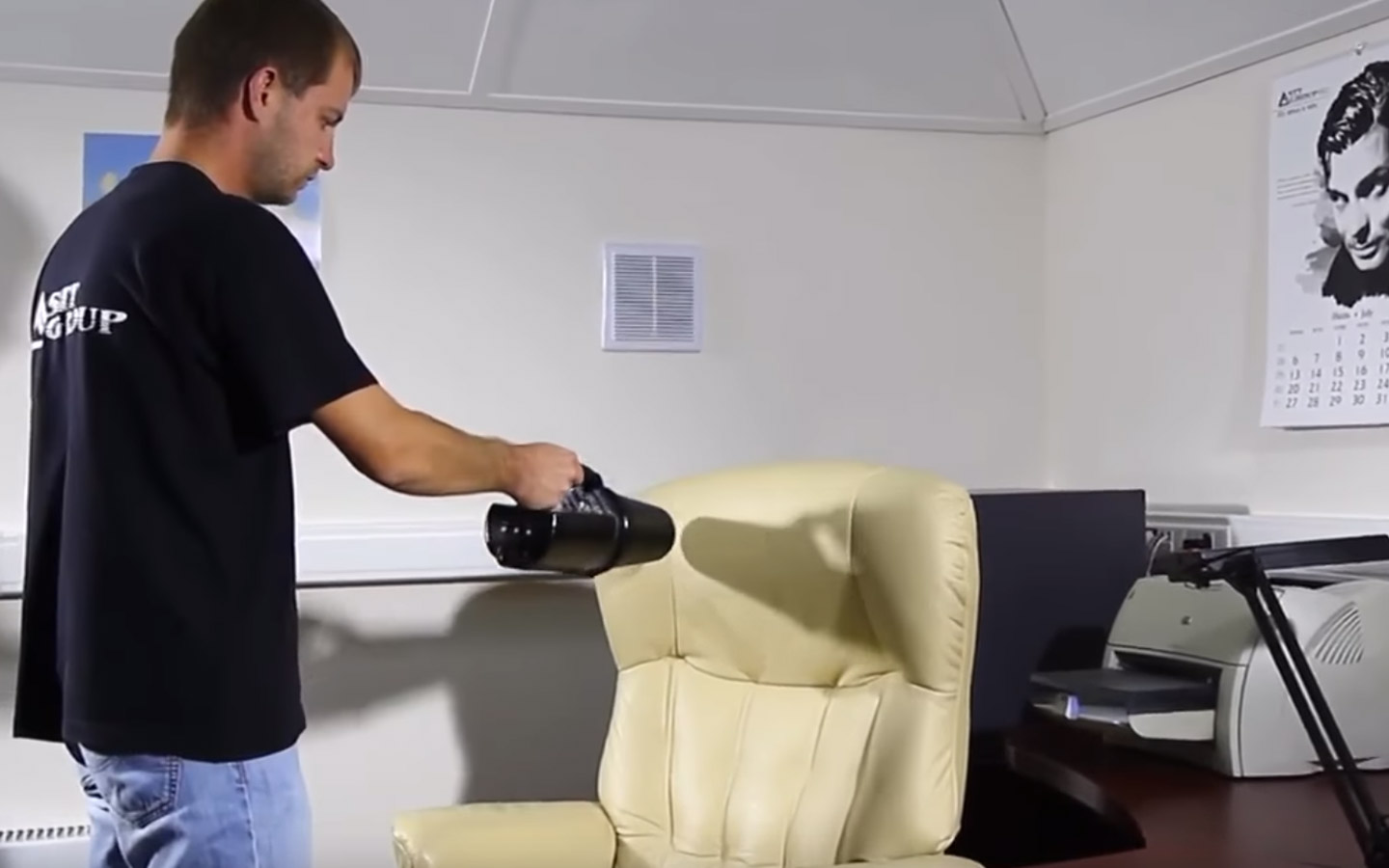 Area of application:
Detection of prohibited electronic devices (including voice recorders, mobile telephones, SIM-cards, digital memory devices), as well as fire weapon.
Detection of improvised explosive devices (IED electronic control systems) in cabin baggage and on the "operator's" body on the background of complex industrial disturbance from the town development.
Detection of electronic devices for secret information retrieval.
Features:
Absolute safety (sanitary and hygienic certificate).
Confident detection of ultraminiaturized electronic targets, problematic for detection by metal detectors.
Confident detection of small-sized targets in a wide range of embedding environments (including wet environments).
Precise spatial discrimination at high search efficiency.
Single block, no detachable connections and cables.
The device allows detecting:
SIM (UIM) card – up to 0,1 m.
Cellphone – up to 0,15 m
NR-CHP Technical Characteristics:
Modulation type
Pulse-amplitude modulation
Mode of operation
Search
Average output power
not more than 200mW
Power source
2 pcs 3.7V type 18650 batteries
Operation time
4 hours minimum
NR-CHP weight
1.2 kg
NR-CHP weight in transportation bag
3 kg