NR-900 EK Eagle - Non-linear Junction Detector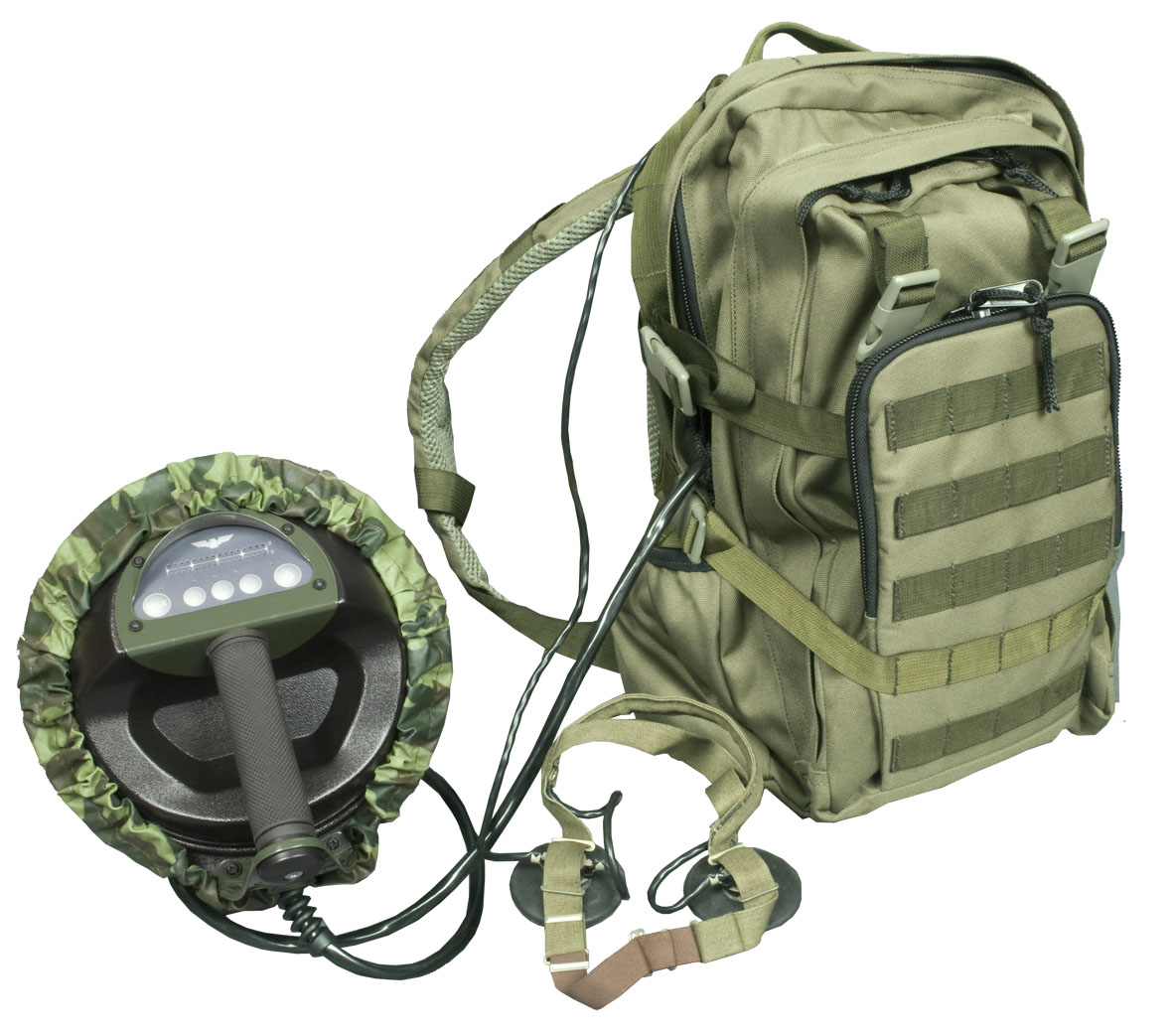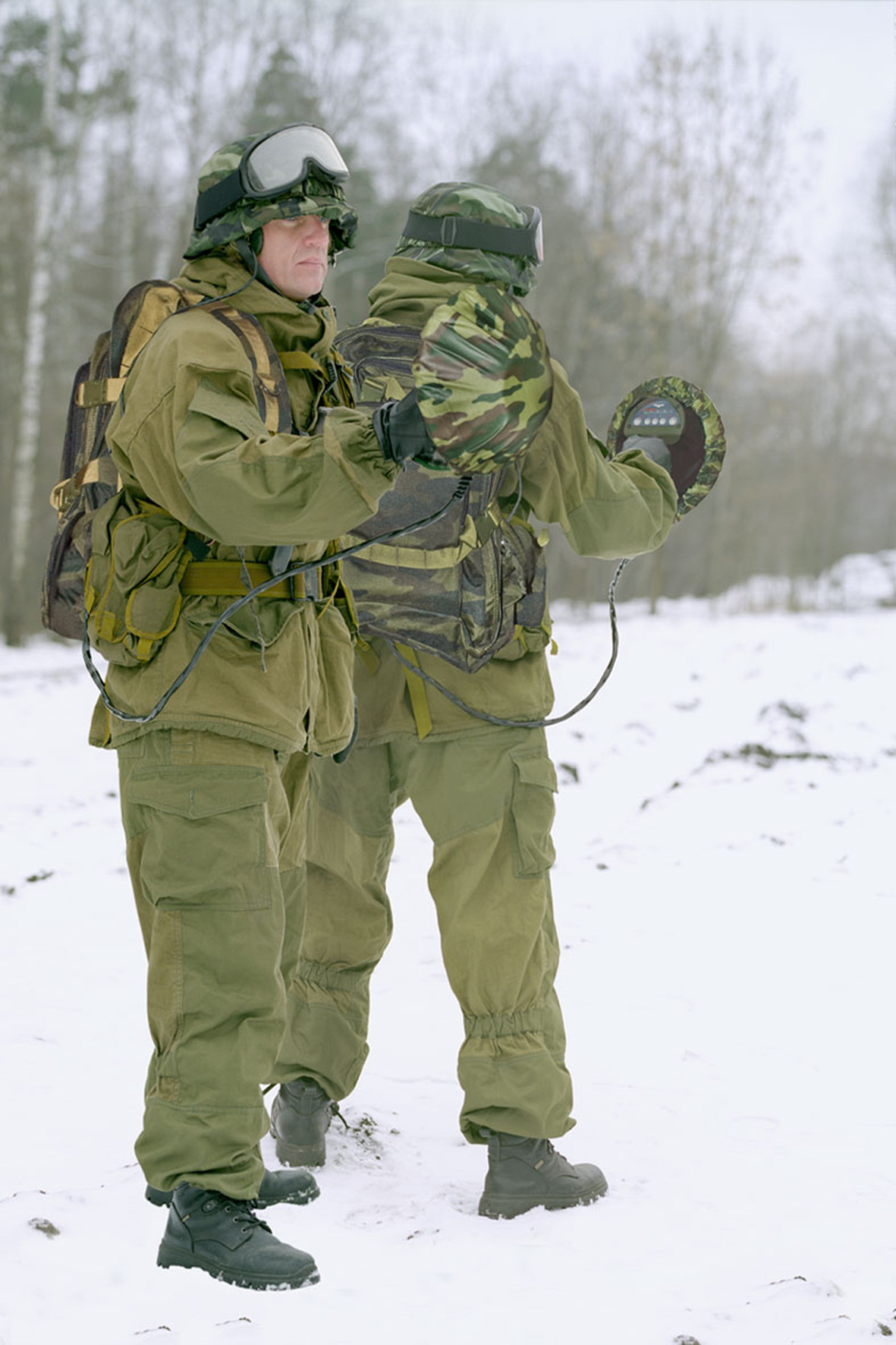 NR-900-EK-Eagle-in-Operation.jpg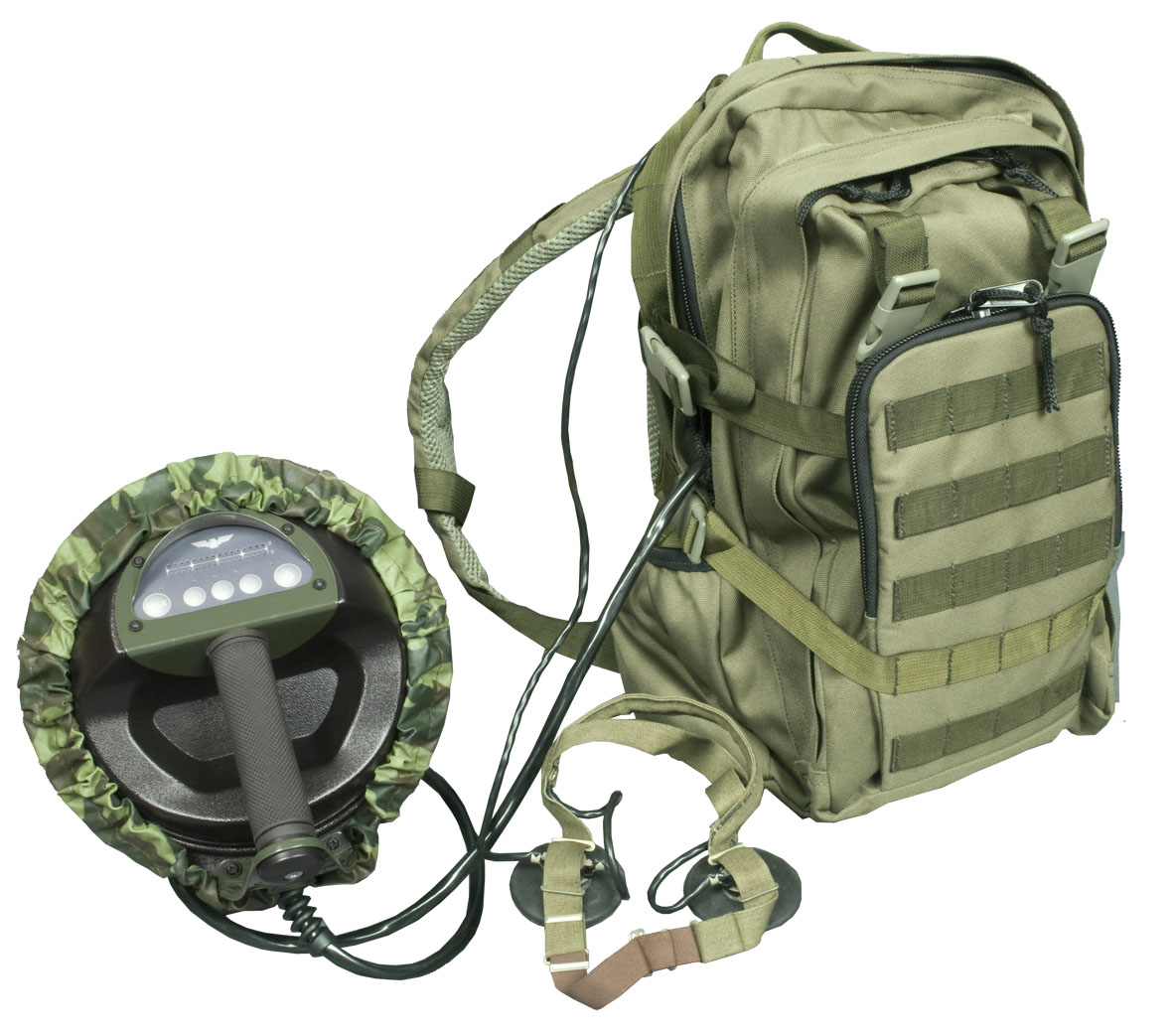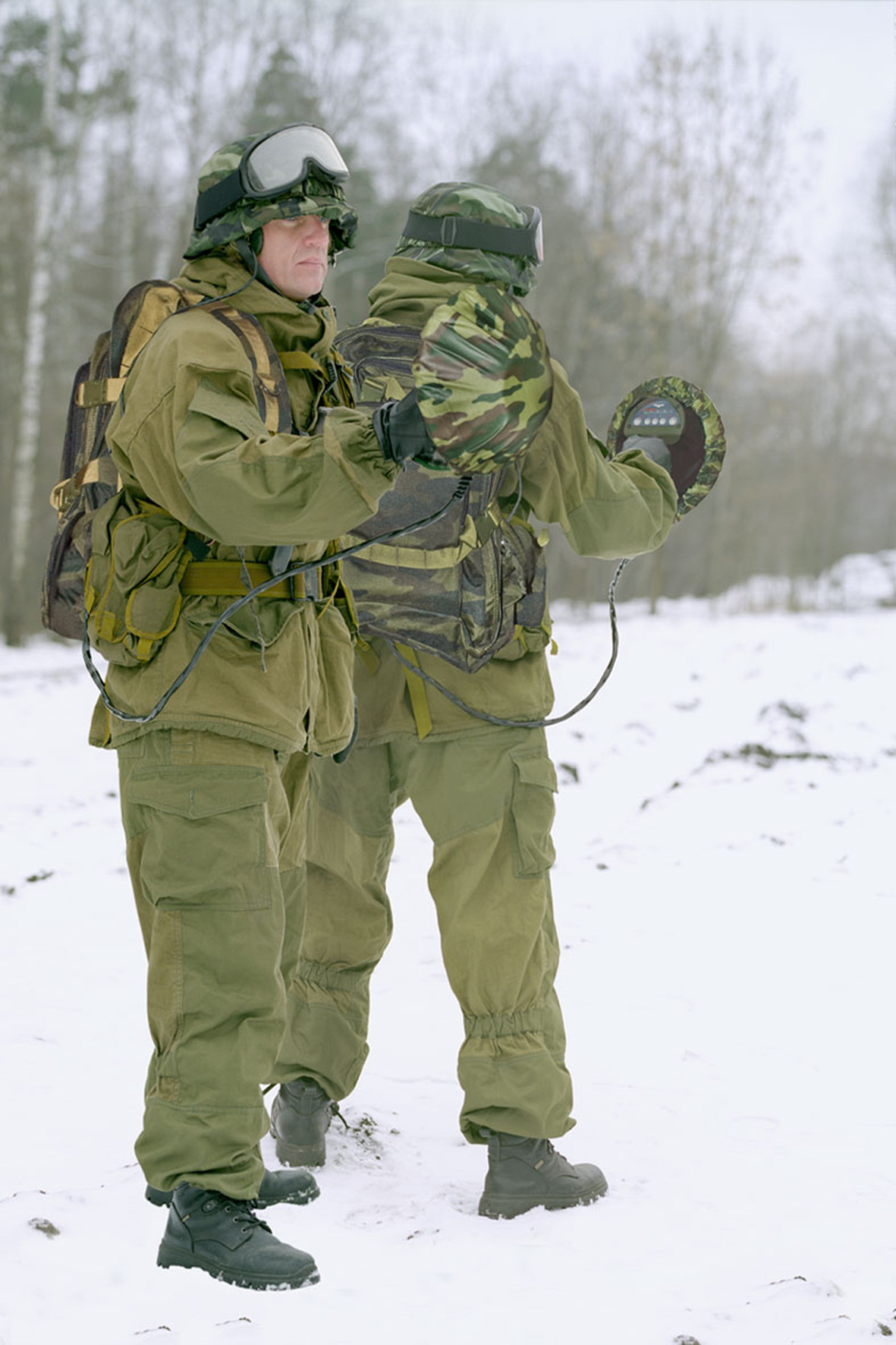 NR-900 EK designed for fetection of mines and explosive device with electronic fuses (activation system) concealed on the ground surface, slightly in the ground (snow), under the road pavement and within various facilities.
NR-900 EK Detects:
communicational transmitters & receivers as well as alarm and remote control system facilities;
electronic and electromechanical timers;
acoustic, magnetic, optoelectronic sensors and midget TV cameras;
built-in metal-ware as well as hidden machinery and appliances;
domestic electronic units and alpine skiing in snow traps.
NR-900 EK application possibilities:
roads, terrain and objects inspection for mines, improvised explosive devices (IED) and other explosive appliances with electronic components;
searching for hidden caches with weapons, ammunition, explosive devices and communication facilities;
questioned items investigation, searching for subversive and terrorist devices and arrangements.
Main features:
extended detection range;
electronic facilities localization in any operational mode: active, 'stand-by' or even switched off installed behind walls, fences, etc.
equipment design allows its usage in tactical airborne missions;
efficient use in search/reconnaissance missions;
high searching rate;
safe to handle, user-friendly design;
extended continuous operational time without battery replacement;
long-term operation facility in field conditions.
Technical Specifications:

Probing signal type
pulse
Receiver
2-channel (2nd and 3rd harmonics)
Output power
0,15 / 200 W (average / peak)
User interface
LED display
Audio output
headphones
Power supply
Ni-Cad battery, 6V/7Ah
Start-up time
no more than 5 min
Continous operation time
(normal enviroment condition)
not less than 8 h
Operation temperature
-30ºC…+50ºC
Weight (ready for operation/in standard packing)
5.1kg/12.0kg