GCU-OSD10 Camera Optics Detector with Laser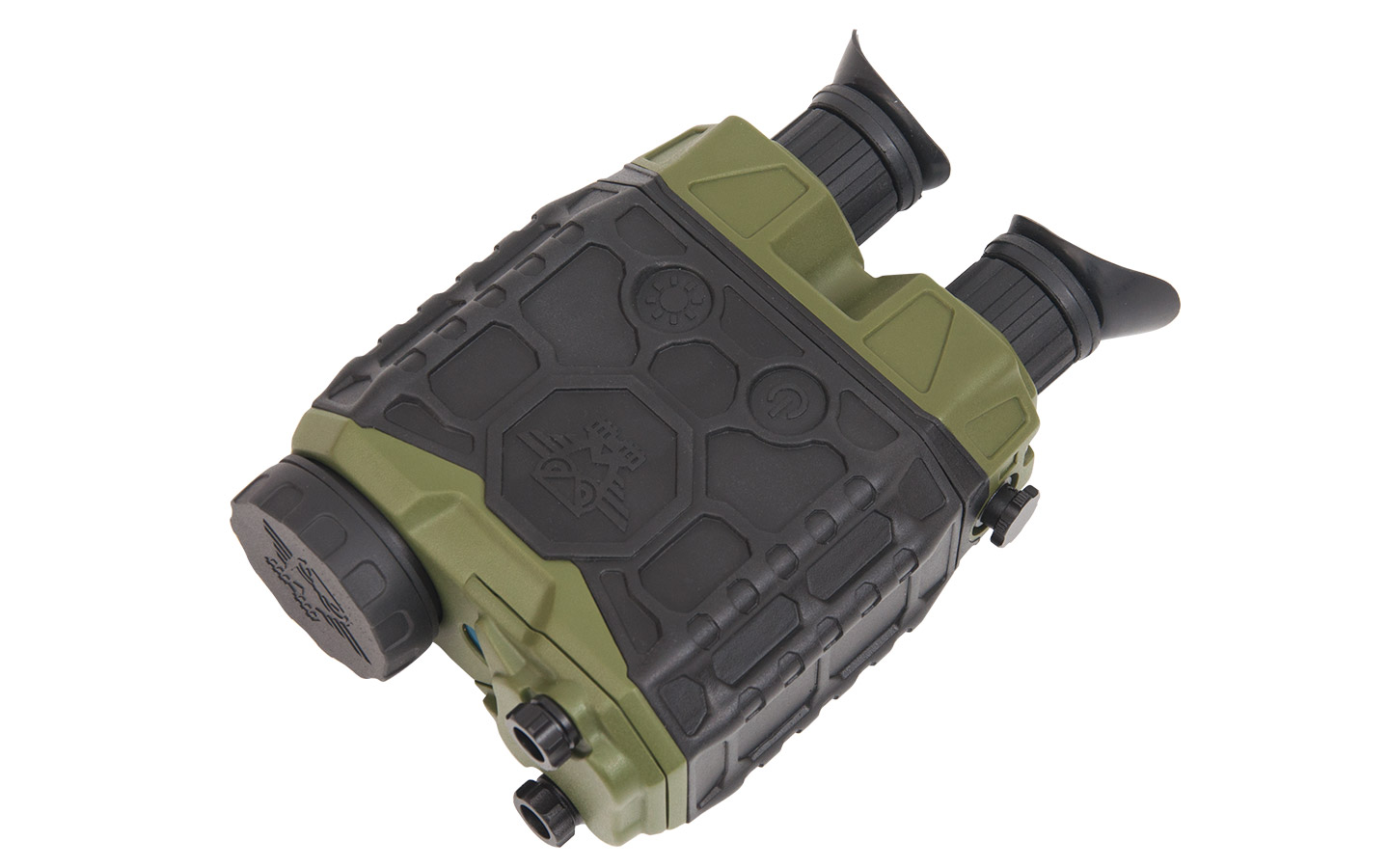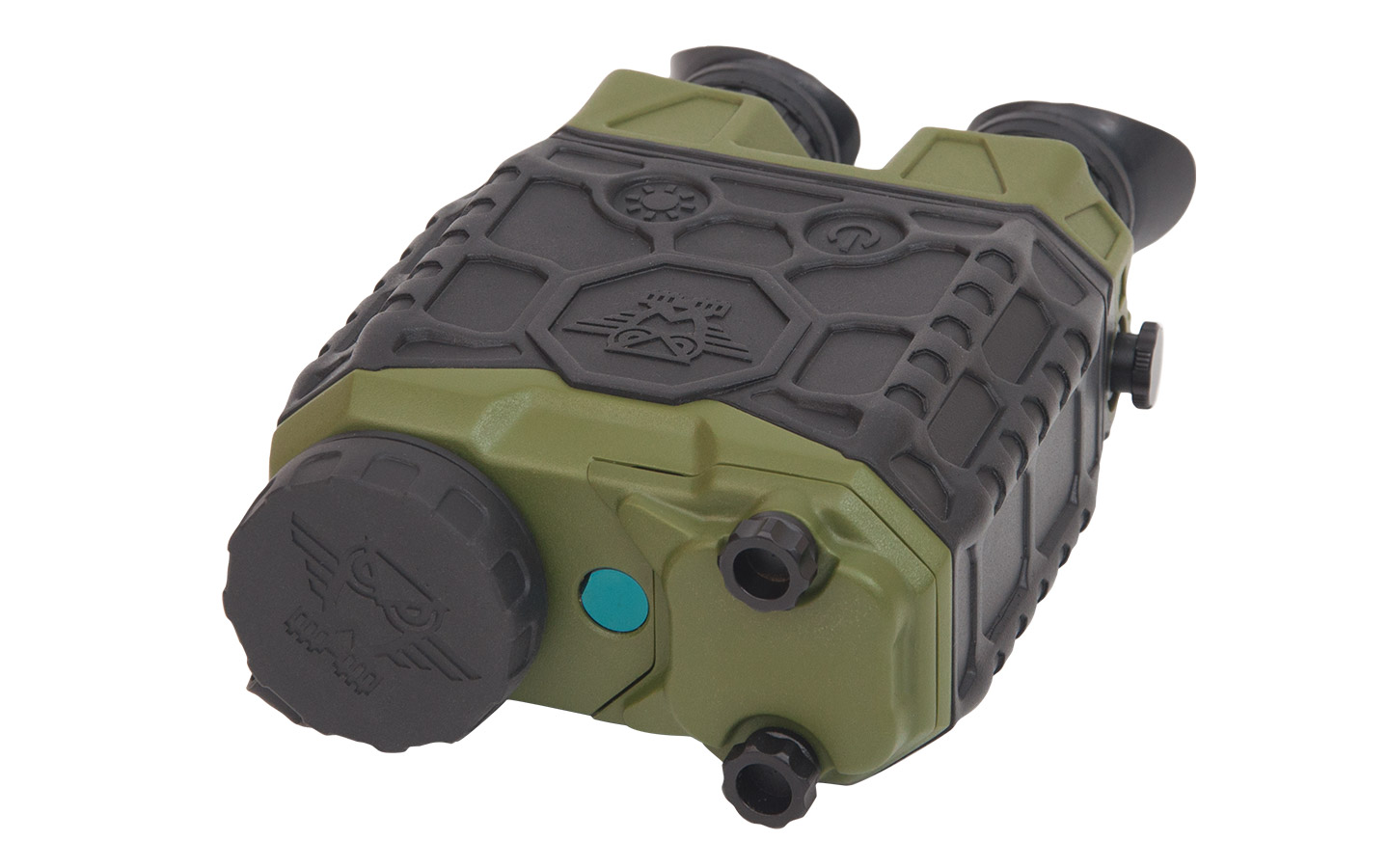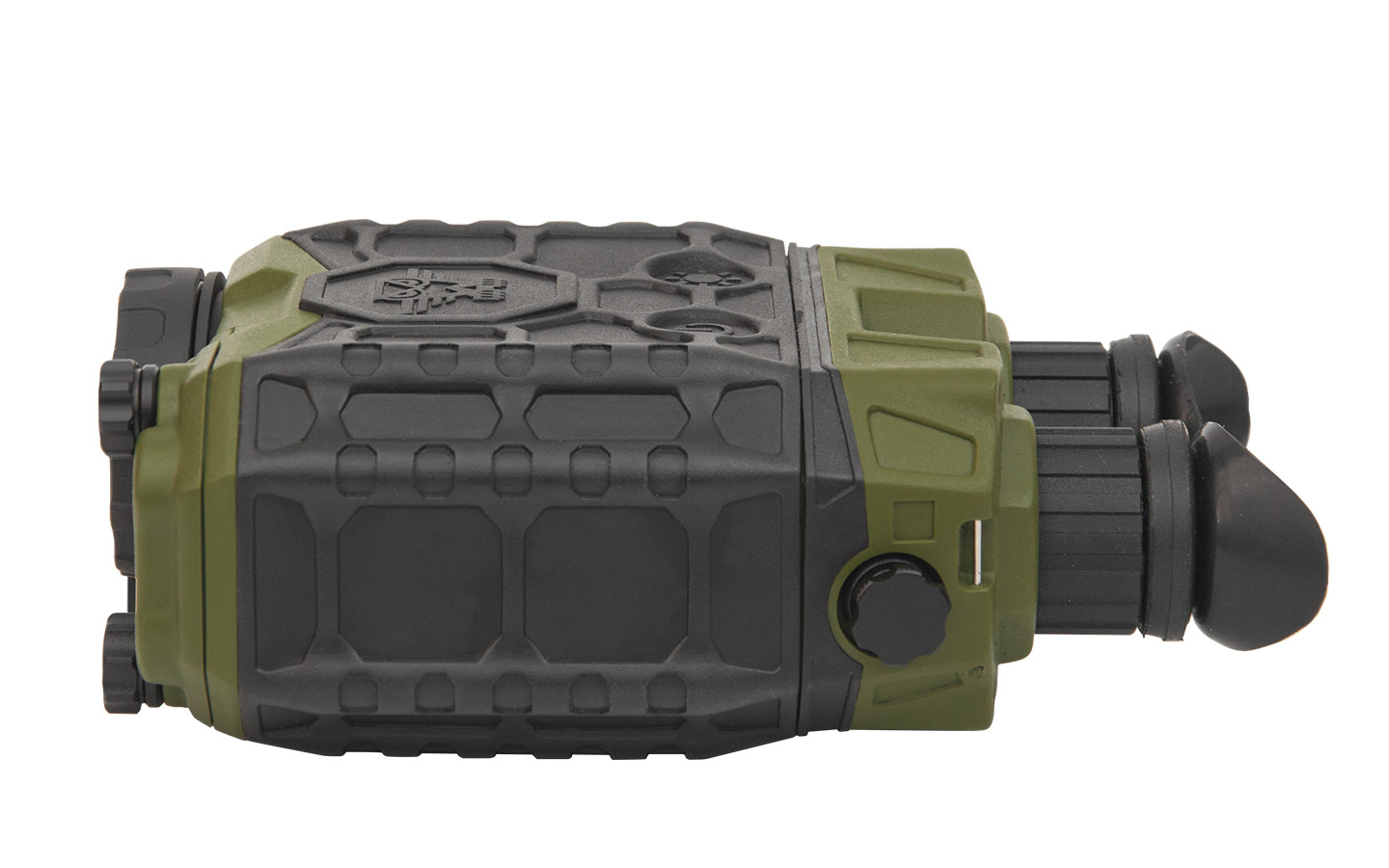 GCU-OSD10 Optics Detector
GCU-OSD10 Counter Surveillance
GCU-OSD10 LASER OPTICS DETECTOR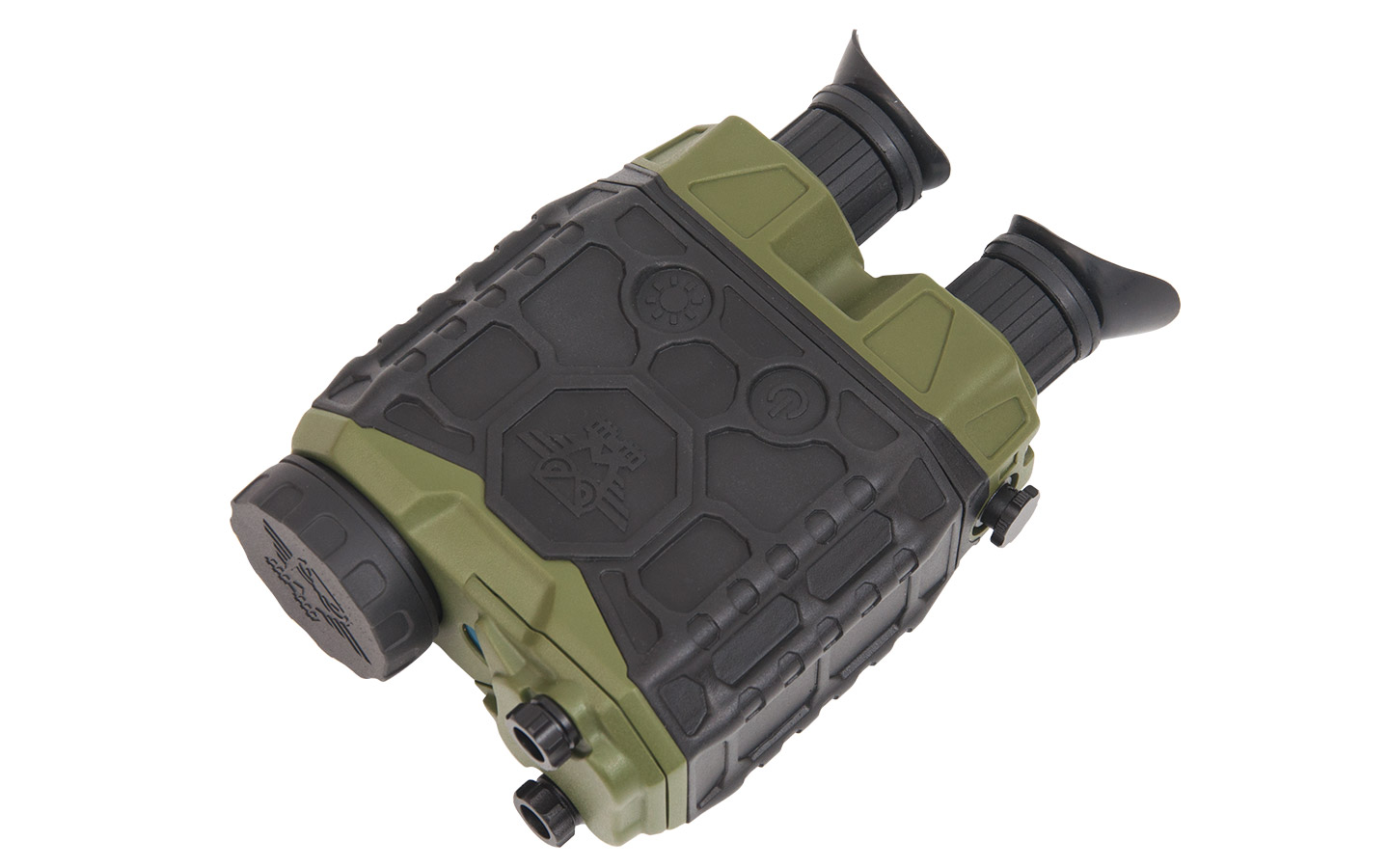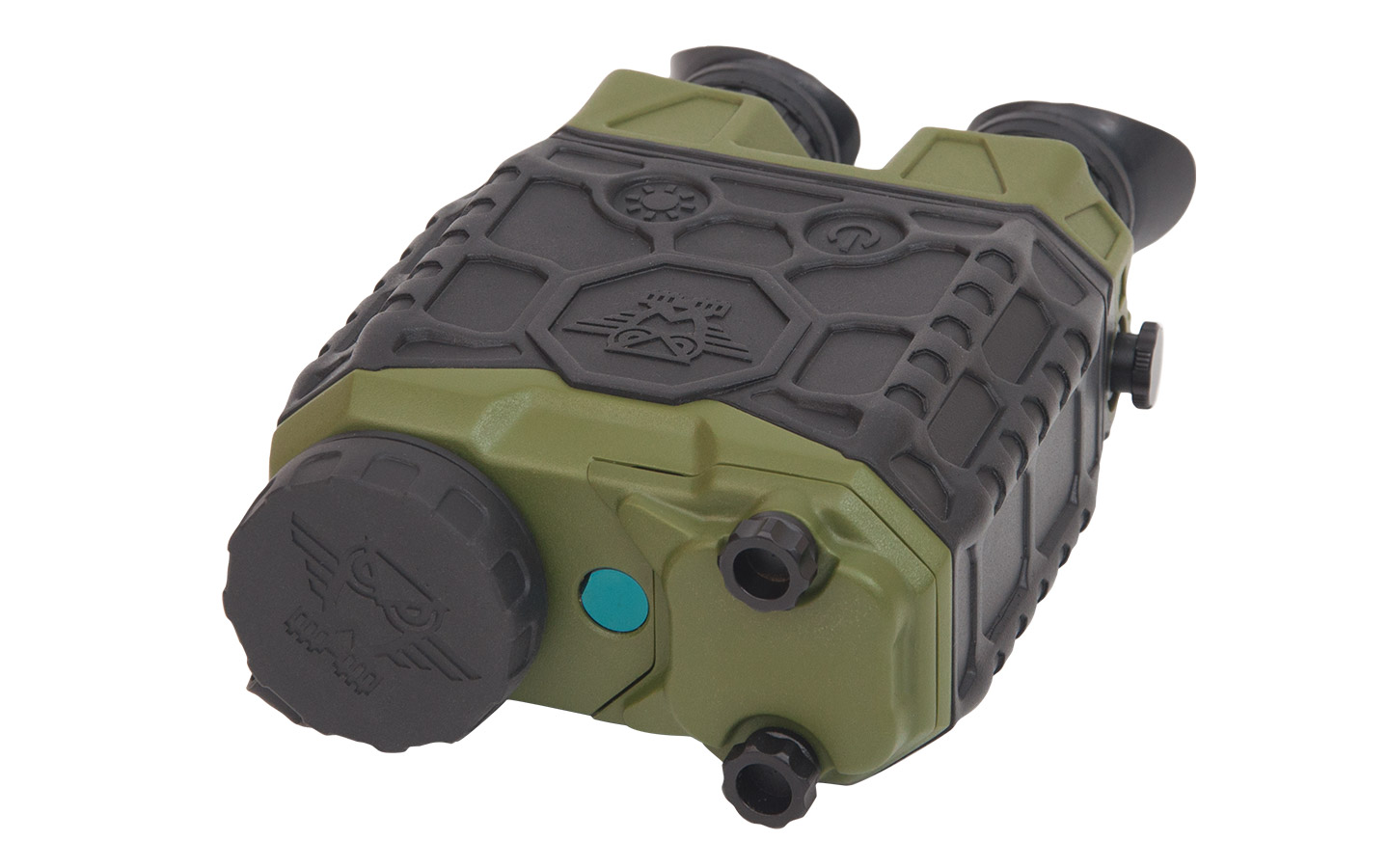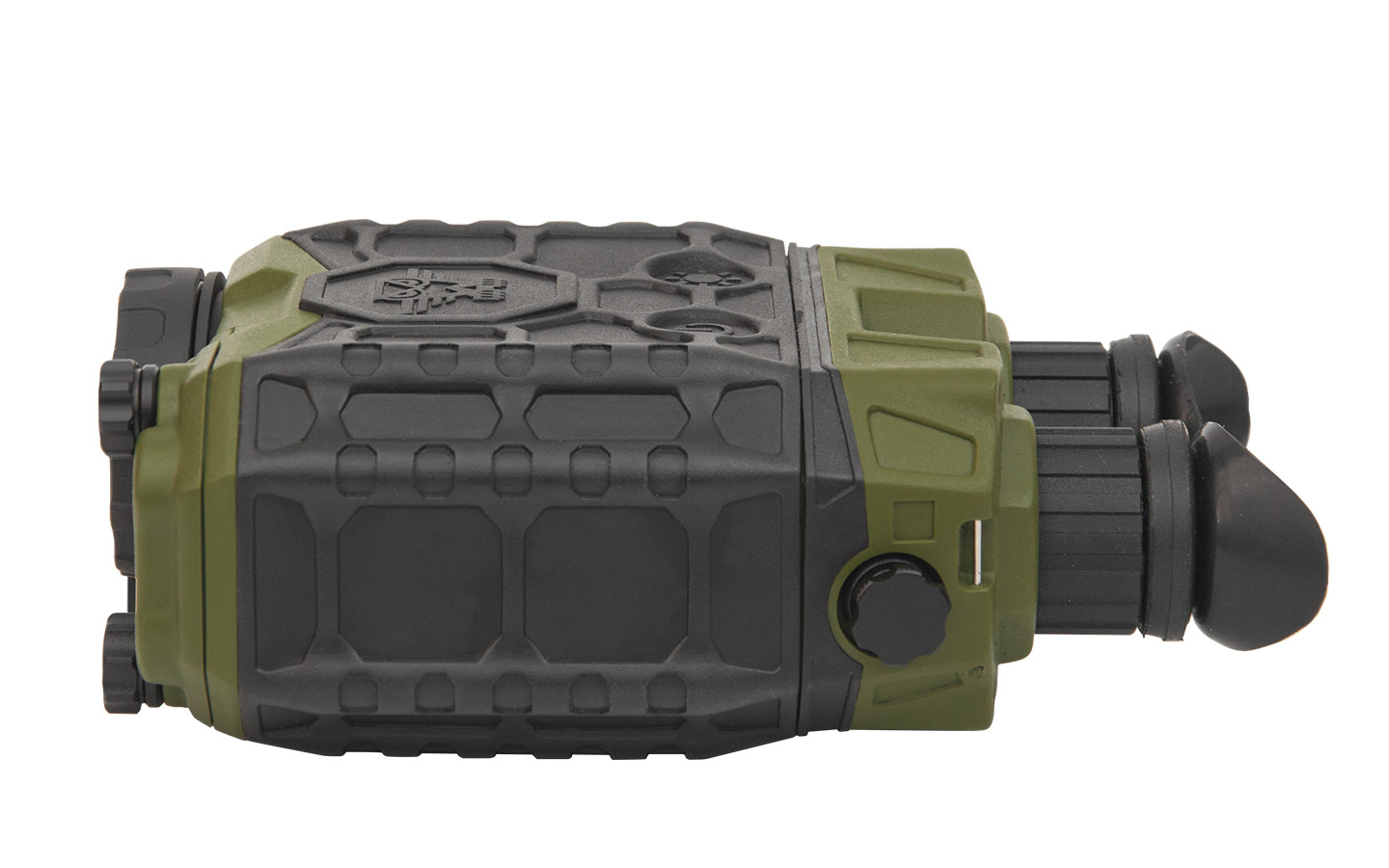 GCU-OSD10 is designed for search and visualisation the place of portable systems of secret observation (SOS - Secret Observation System), camouflaged in the various items, clothing, working or disconnected compact cameras under different lighting conditions at distances up to maximum 80 m. (depending on weather condition).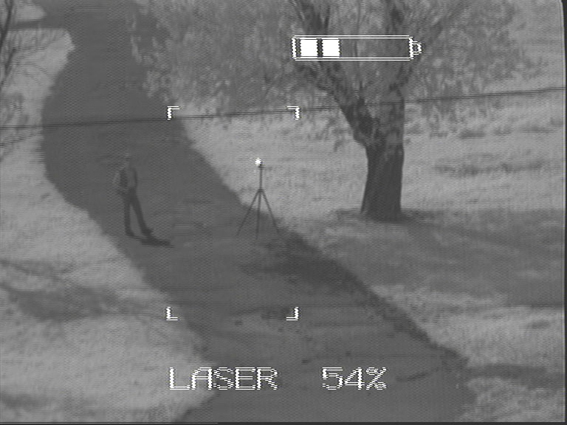 Basic operation principle is "cat's eye" effect (light-reflecting effect) lying in ability of optical objects to reflect probing radiation in opposite direction with angle close to its incidence angle. Semi-conducting
laser IR diode
(transmitting channel) serves as the source of probing radiation. The reflected signal is registered by sensitive video camera on the basis of interleave transfer sensor (reception channel). The Device is developed on non-parallax optical scheme, i.e. with optical alignment of reception and transmitting channels.
Transmitting channel generates laser beam in the form of vertically located rectangular raster. Ability of illuminating raster can be changed if necessary, depending on distance to surveillance object, for reception of the best image contrast. Image focusing on sharpness is carried out by adjustment of video camera objective.

Visualization of surveillance objects is carried out through built in pseudo-binocular. In order to receive better images the body of the Device is equipped with fastening and connection for external 5"LCD-monitor (delivered on request of the Customer), and also with external CCIR standard video signal socket for connection with external monitor, video recorder or computer (with video capture card).
GCU-OSD10 Delivery set includes:
GCU-OSD10 device;
Video cable;
Optionally LCD-monitor (with attachment bracket);
Charging unit;
AC/DC converter;
Rechargeable battery;
Protective packing. Plastic case with foam-rubber pad.
GCU-OSD10 Technical characteristics:
Characteristics of radiation receiver
Type of receiver
1/2", CCD
Size of receiver
752x582 pixel
Lens of detector
Focal distance
75 mm
Angle of the field of vision (FOV)
5° x 3.8°
Focusing range
2 m ... ∞
Action range
Detection range of watching and detection facilities
Actual effective detection range depends on weather conditions.
from 2 meters
up to 80 m
Ocular and built-in display
Turning range of ocular
±4 dioptres

Display:

- type and display resolution

AMLCD 0,44",
640x480 pixel
Illumination
Type of built-in light source
laser
Wavelength
808 nm
Angle of highlight area
1°x3°
Functional capabilities
- pulse laser illumination;
- laser beam power adjustment;
- battery level indicator;
- device switch-off automatically when battery discharges;
Interface
Video
PAL, LEMO connector
Self-contained power supply:
- Type of power supply
- Voltage of power supply

4 x Li-Ion 18650
Power supply:
- mains adapter
12 V
Operating continuous time under the normal climatic conditions. no less than
3 hours
Physical characteristics
Weight, with power sources
1,5 kg
Overall sizes
217x144x75 mm
Degree of protection
IP65
Operating conditions
Operating temperature range
-10°C...+40°C
---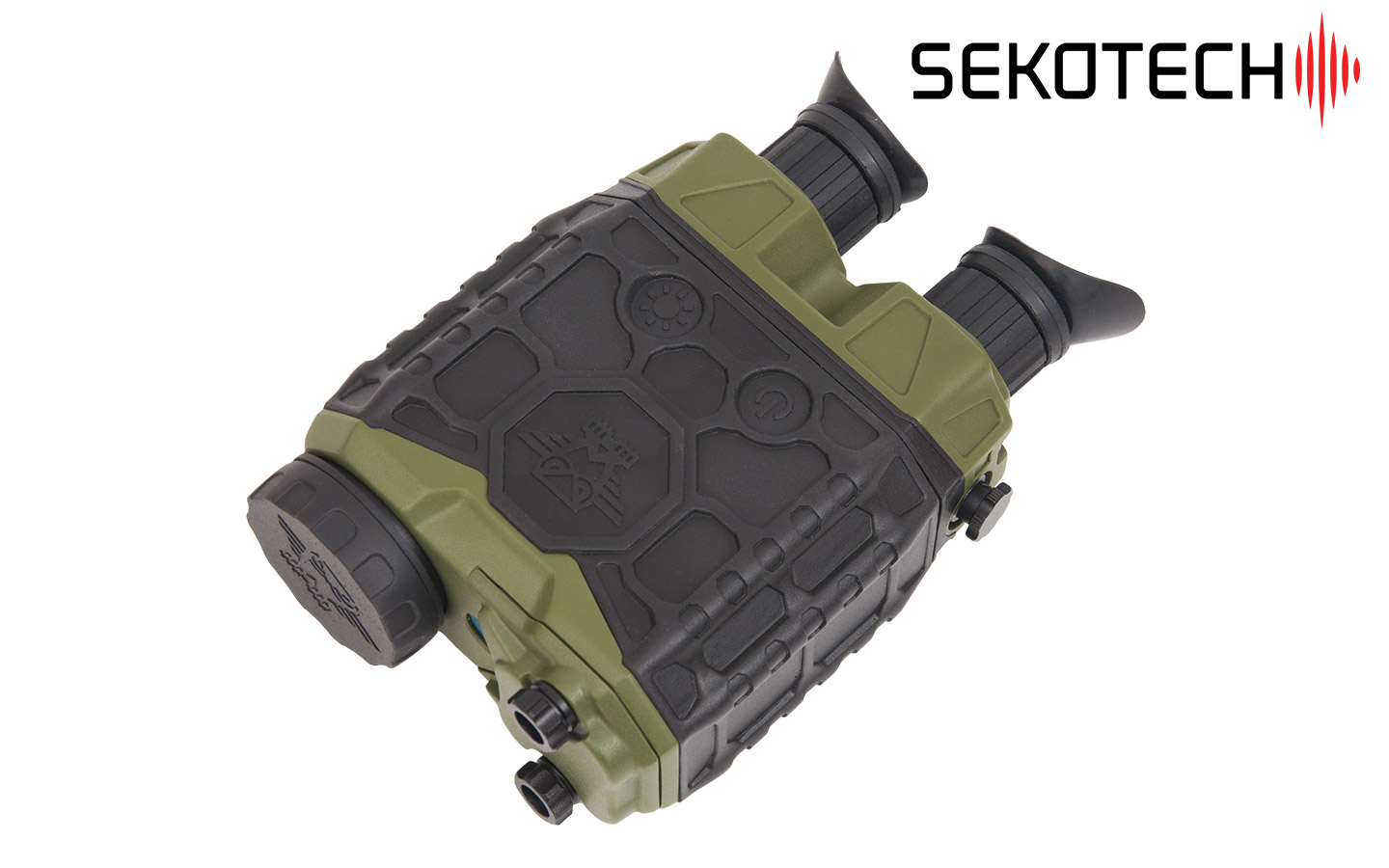 ---
---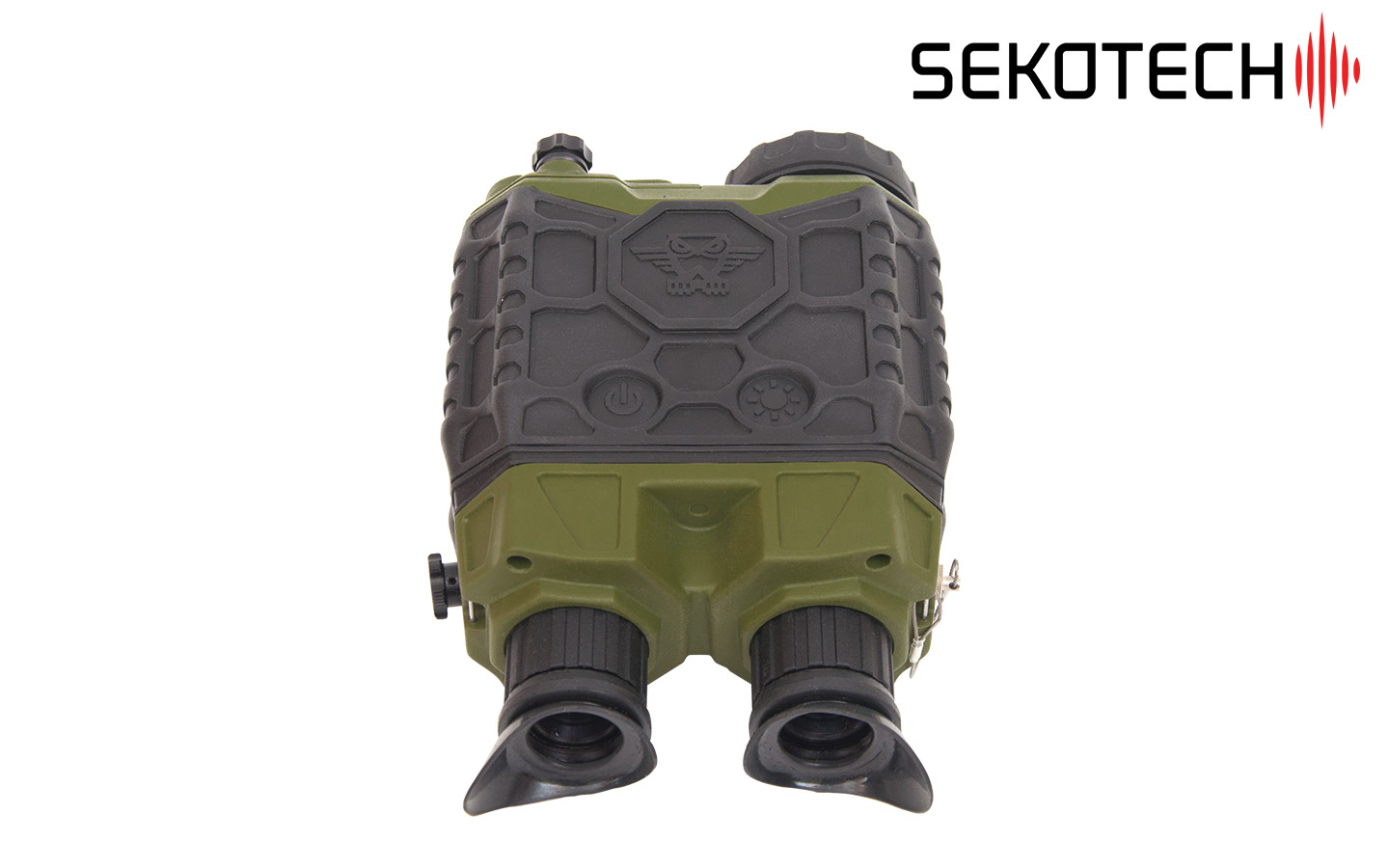 ---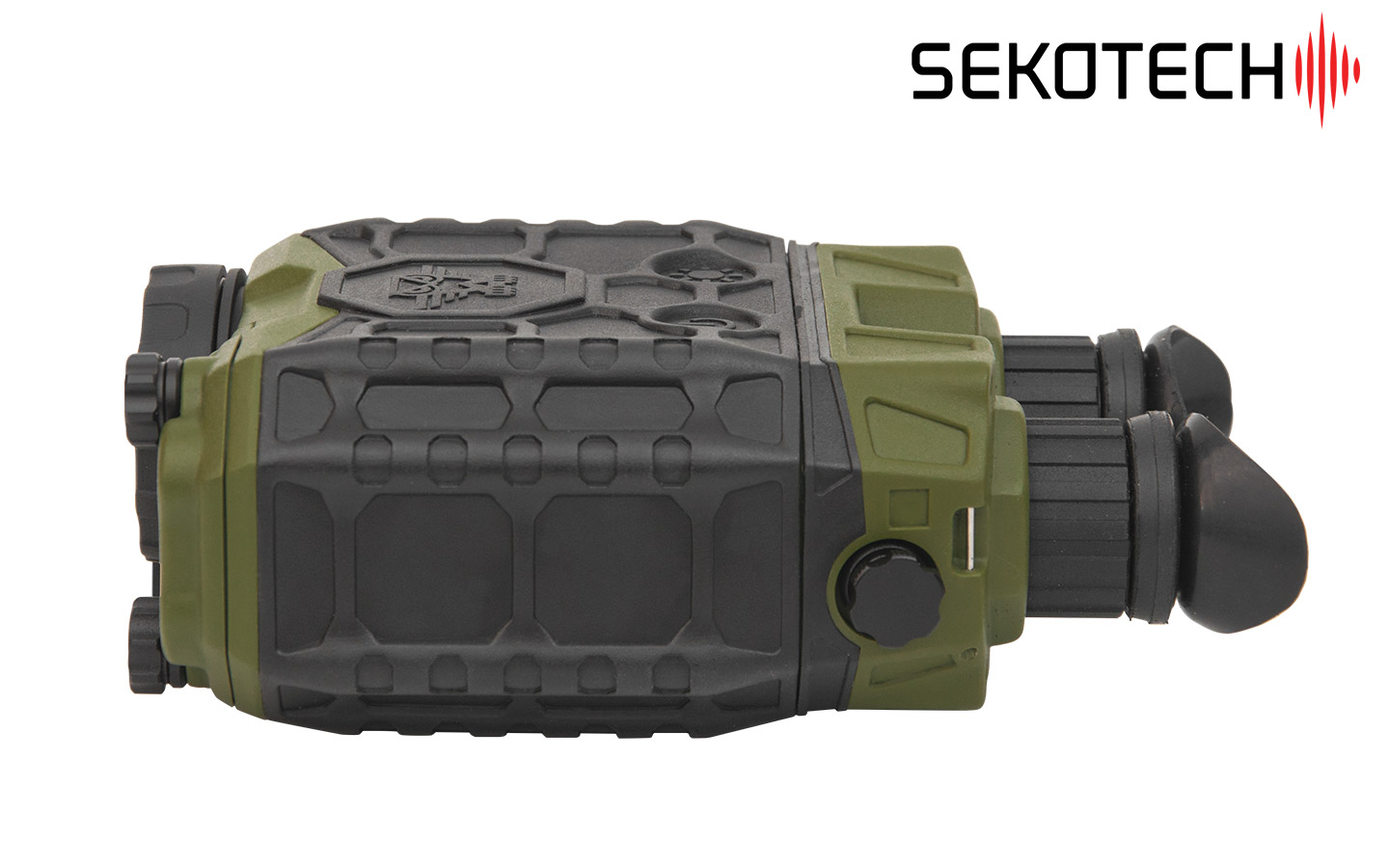 ---
---
---