ST-171 GSM, 3G, 4G jammer detector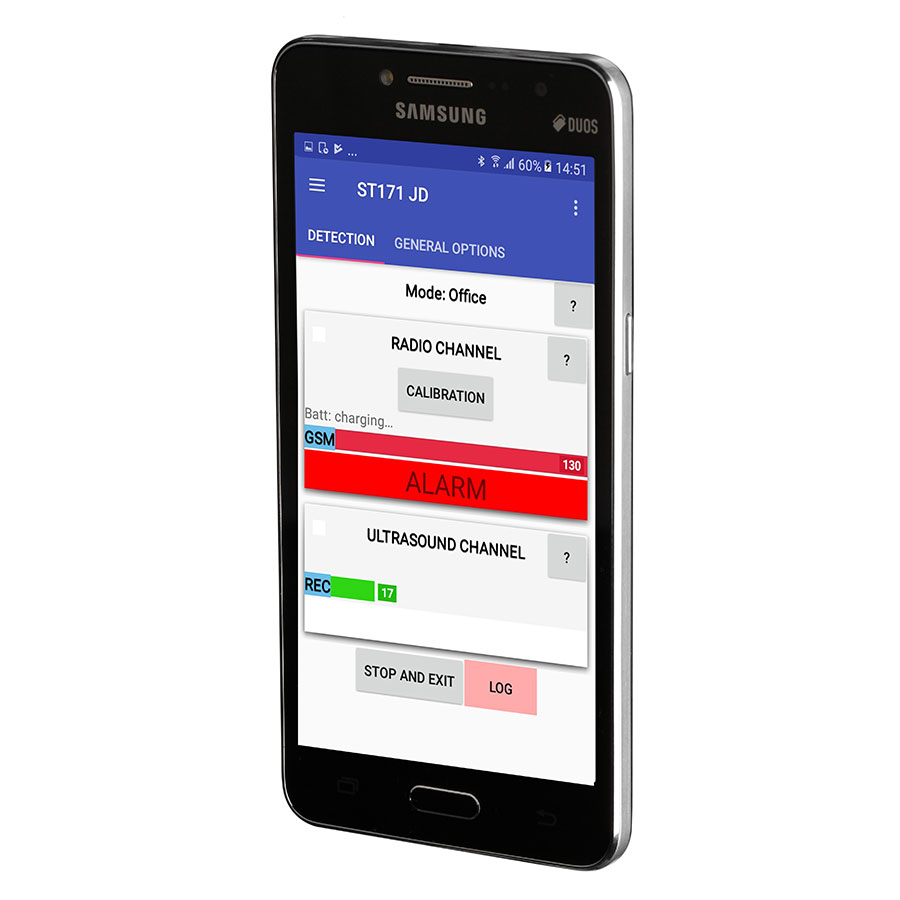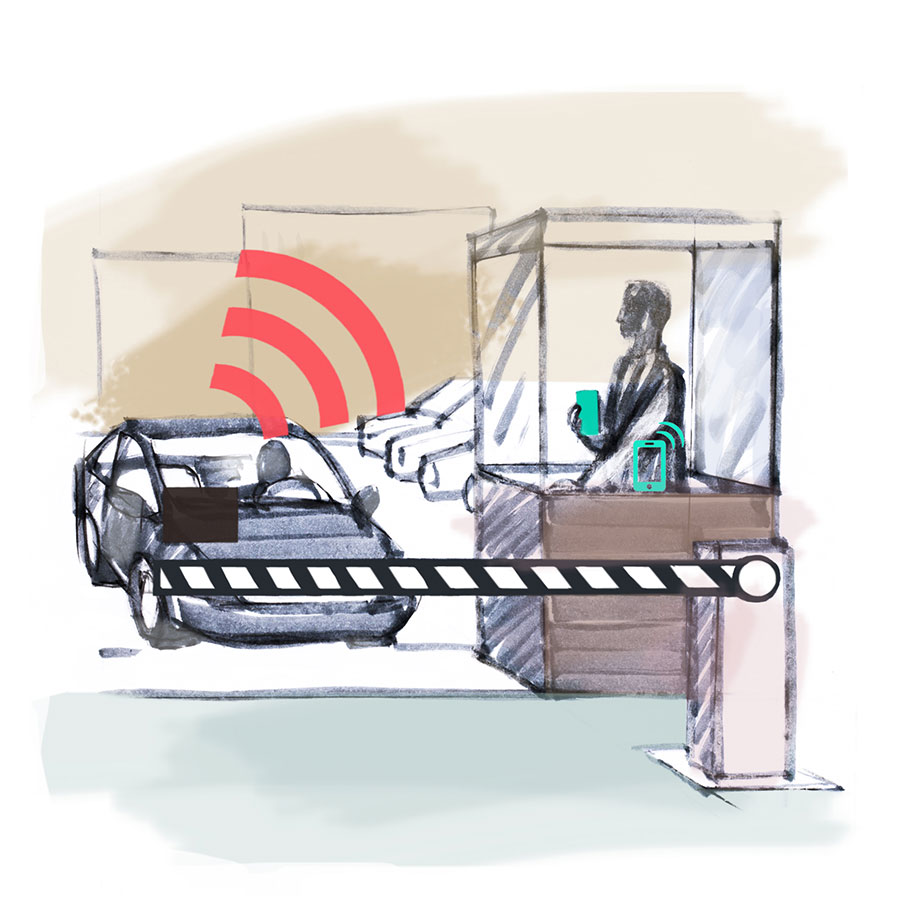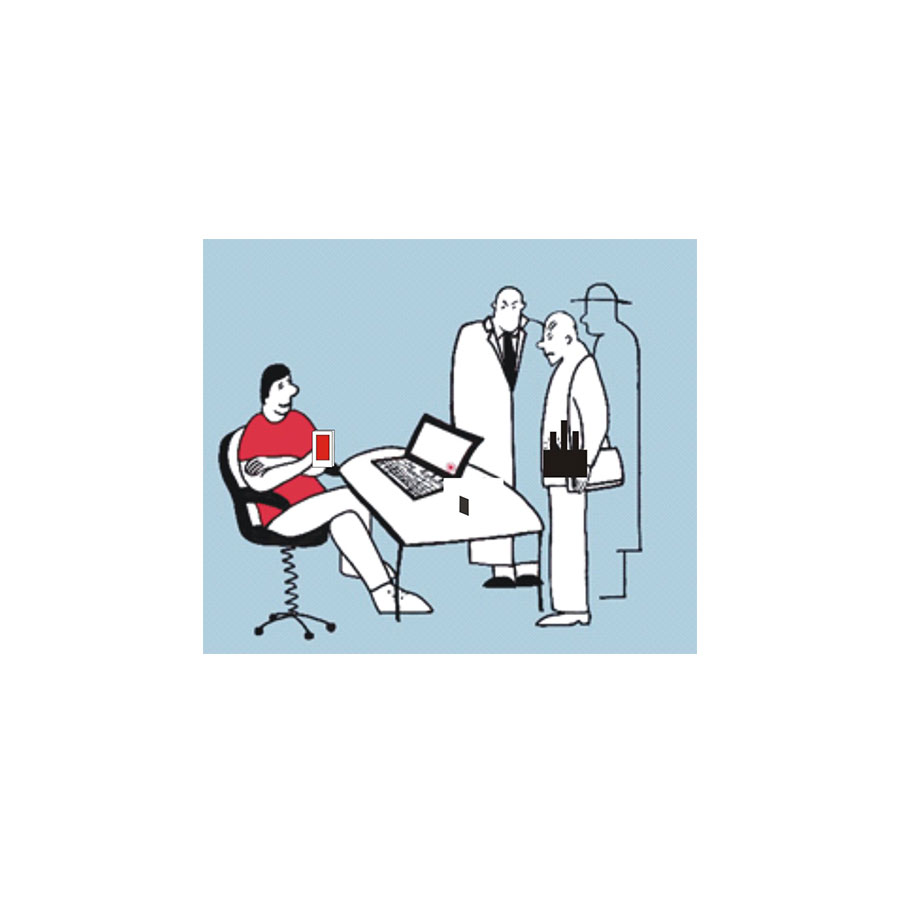 Car Jammer Detector ST-171
Office Jammer Detector ST-171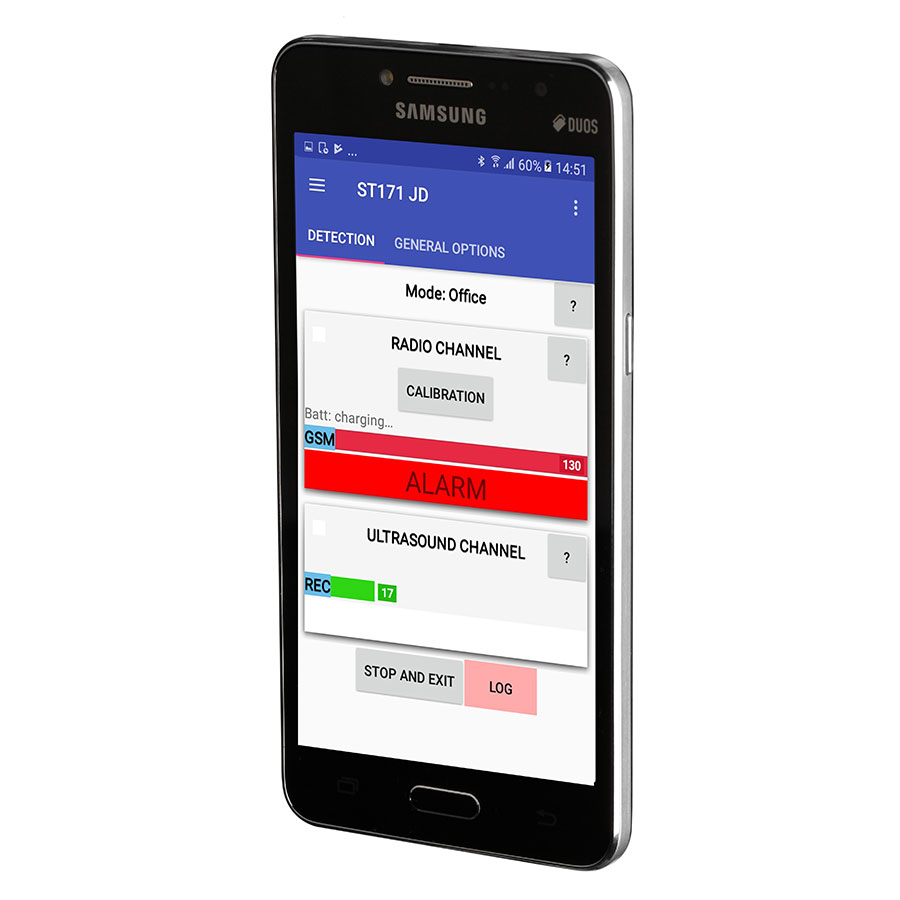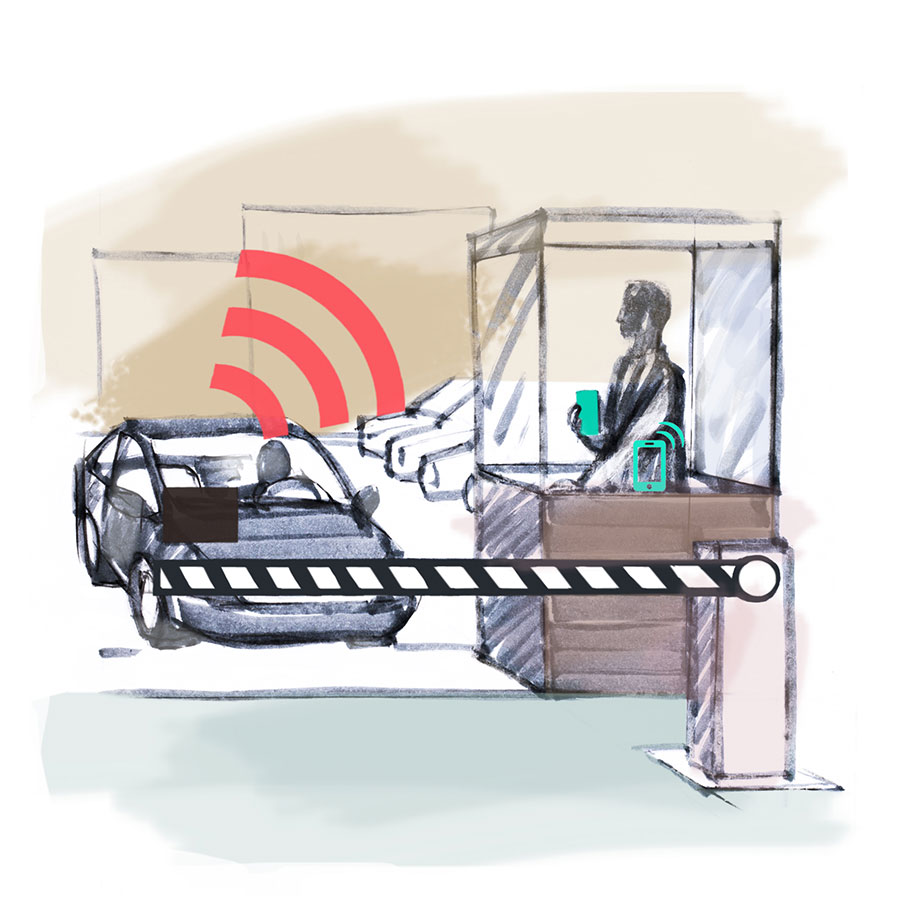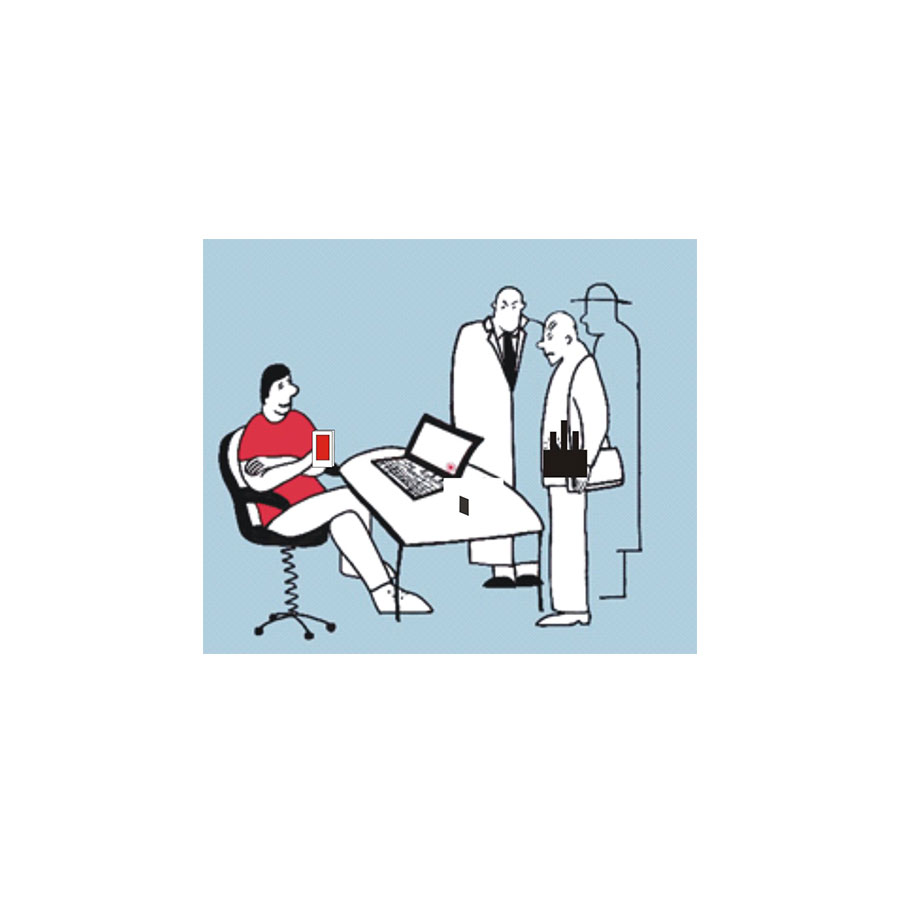 ST-171 is designed for detection of:
Cellular jammers (blockers, signal suppressors);
GPS/GLONASS receiver jammers (blockers);
Ultrasonic and electromagnetic jammers of sound recording devices, audio recorders and etc.
ST-171 features:
Detection logging;
Environment snapshot at detection moment;
Location coordinates logging at detection moment;
Base stations signal spectrogram indication in 900 and 1800MHz, sonic and ultrasonic ranges.
ST-171 is controlled by using of Android device – smartphone or tablet. Data transfer between smartphone and ST-171 is done using BLUETOOTH connection. Alarm signal – vibrating and display indication. Special knowledge for device operation is not required. It is enough to select required operating mode and all detection process will be executed automatically.
For fine adjustment, additional advanced settings are provided.
The detection range of low power portable cellular networks jammers on open space is up to 10 meters, ultrasonic audio recorder blockers – up to 5 meters.
Application areas:
Visiting the premises, where, imperceptibly for others, it is necessary to detect the presence of cellular jammers or audio recorders blockers.
Stationary control of cars for cellular or GPS receivers jammers presence on entry/exit of the parking area. In this case, ST-171 has to be installed in security booth or any other place nearby the barrier.
Detection of cellular or GPS receivers jammers in cars moving along a highway, street etc.
Location of GPS jammers, deployed in a stolen car. The car can be inside the garage, as well as in an open area.
ST-171 delivery set:
Receiving module ST-171R;
USB charger;
USB cable;
USB flash drive with software.
ST-171 technical characteristics:
| | |
| --- | --- |
| Frequency range, MHz | 901-907, 925-975, 1570-1580, 1795-1820 |
| Dynamic range, dB | 65 |
| Interface | Bluetooth, USB |
| Internal power source | Li-ion battery 3.6V |
| Current consumption, mA | no more than 450 |
| Degree of protection | IP54 |
| Operating temperature range, С | -30/+30 |
| Dimensions, mm | 83x52x15 |
| Weight, kg | 0.06 |